It's no wonder the networking giant has one of the highest percentages of telecommuters: 85% of employees regularly work from home or on the road.
John Mackey opens up about his greatest successes and failures over a 32-year career at the supermarket company.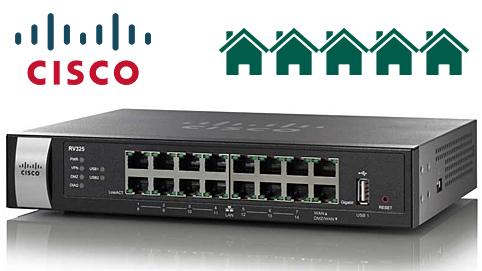 CEO Kip Tindell says his company is unfairly criticized for slow expansion, despite a 26% annual growth rate.
To pick the 100 Best Companies to Work For, Fortune partners with the Great Place to Work Institute to conduct the most extensive employee survey in corporate America.