I'm not sure how big it might look on me considering I am really petite and small in frame. I want to get the insertion under the breast, and preferably (so far), my choice is the Gel (tear drop). Most of the 285cc pics i have seen on girls about our size seems to not be very big at all - pretty much gives you a full B. I'm bringing in photos to my PS the day of surgery and I'm going to say I want you to achieve this look but on my body proportions. Honestly I cannot tell the difference very much but it seems like 335cc would be ideal since we will lose some after the insertion (please correct me if i'm wrong).
I just want to know how that might look, so if anyone knows or has examples, can you please refer me?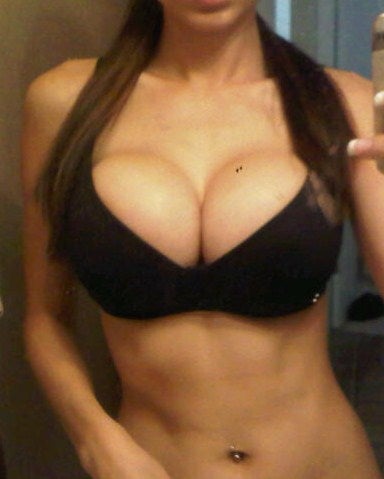 Honestly, it sounds really scary but I've been thinking about this for years now and I finally have some means to do this. The only problem I often wonder about is, it seems really difficult to tell what the size will eventually look like.
Whereas from some of the other example pictures around the net, a 290cc-310cc can make it look bigger than what her 400cc looks like (of course she has a bikini on).
300 on one girl may look gigantic but it can look fairly small on even a girl with pretty much the same stats. It basically comes down to trying on sizers and just choosing what you like without knowing how many cc or what cup size it is.
Hubby and I have been researching some and I think I kinda want to go to a significant enough size without over-doing it.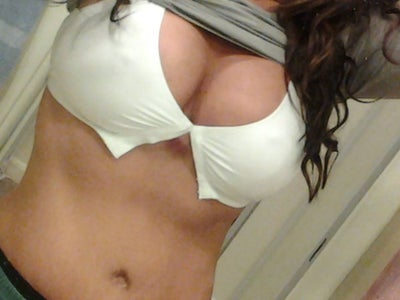 I just worry about my size and skinniness would make it difficult or would it have any restrictions as to size, etc? Like your inspiration picture, she's tall but seems pretty much as small as us in terms of frame and bone structure. I guess this is the reason why they tell you to go off of what you like when you try on the sizers.
BUT when I tried on the sizers the 350 basically looked the same so I thought why not go a little bigger, ya know?