Under a WB&A Chapter logo banner, a story board announced the 2010 National TCA Convention, and included information and brochures about the convention being planned for 2010 in Baltimore, MD. The WGHT in Hampton was deemed a success by Jane, York County representatives, VTC members, and our Eastern Division and WB&A Chapter volunteers.
Glenn and Janet McKinnon, Faith and Matthew Kehn, and Bob Heine helped dismantle the layout and load it into the truck, along with the other exhibit items.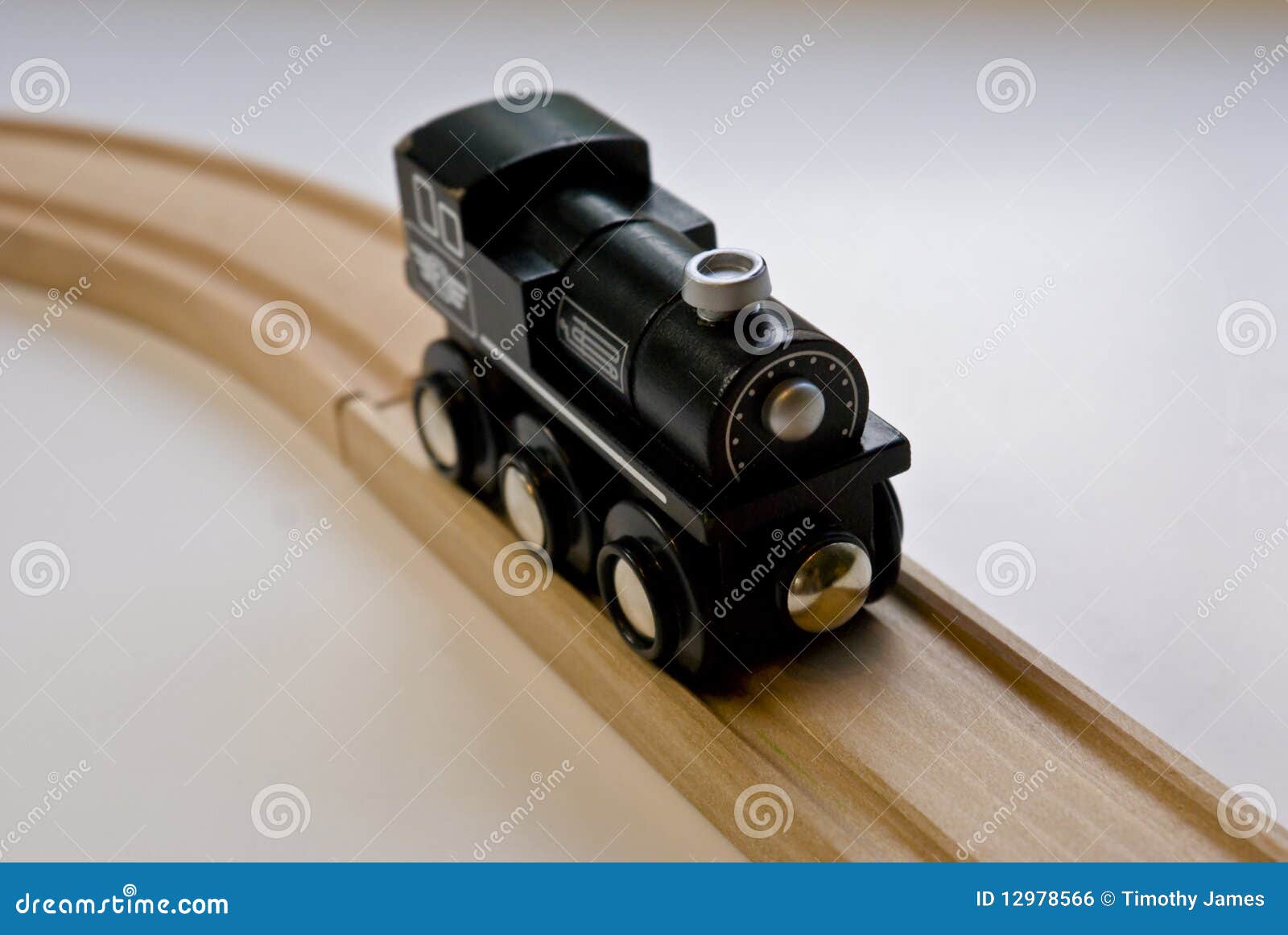 Glenn, Steve and Matthew helped us unload the rental truck and return the layout and other items to storage Monday morning.
They pose no health problems, and only a very remote chance of mild electrical shock. There is no violence associated with toy trains!
Comments to "Toy train dealers in md"