Turning Safe Search OFF may display content intended for mature audiences.You must be at least 18 years old to continue. Please enter at least one email addressYou are trying to send out more invites than you have remaining. My wife insisted on having a set around the tree, and I assume she wanted Ho around it, as that is all I have aside from an MTH DD40AX that sits on my mantle. The remark was made in 2005 right here on this forum that "no one ever puts an airport under their tree!" I used that line in a radio appearance promoting the World's Greatest Hobby a couple of days after it appeared here.I have a Thomas G Scale and a South Pacific Coast G Scale set, either of which can go in the living room under or near the tree.
Next year I'll try just a circle of track with a larger radius.Nathan, the little guy in the picture above is heavily into Thomas too.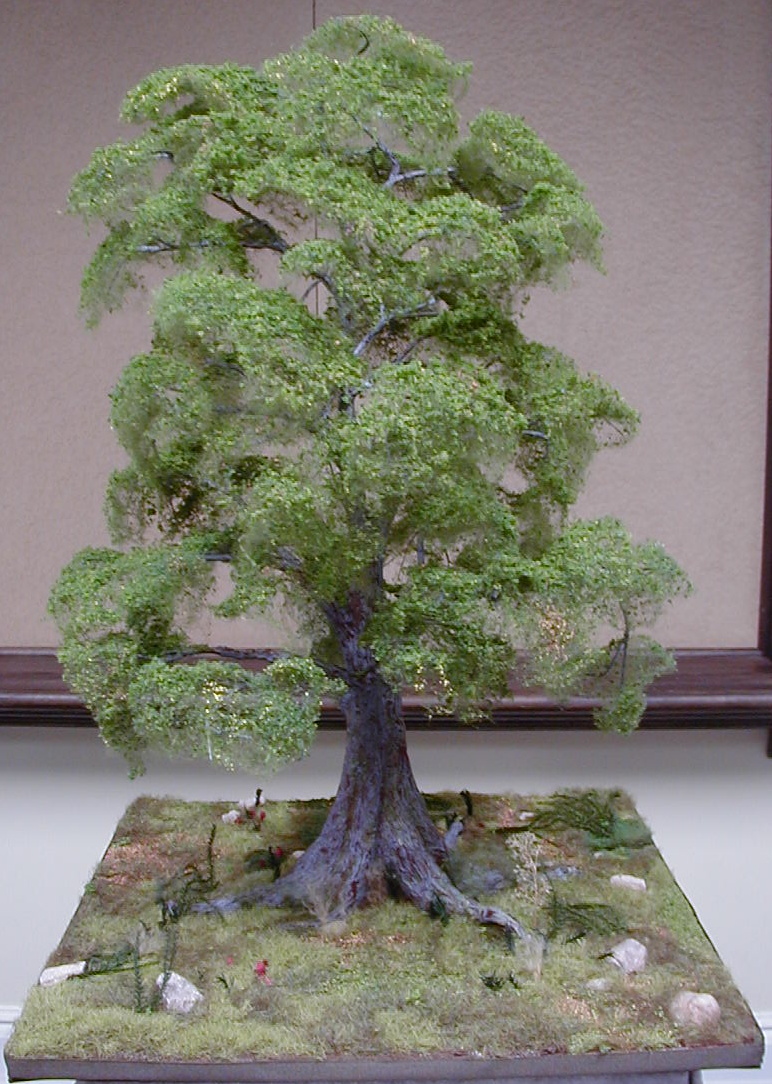 The radius are extremely tight causing the loco to bind in the turn, I mean they could have at least made an effort on the set. It is radio controlled, but has buttons and switches hidden in the bell and sand dome so it can operate 'manually'.
Zachary the older grandson has operated trains, mine and his on the layout, or one of its previous iterations since he was 4. He particularly enjoys the passenger trains in the dark with sound equipped steamers on the point.
He knows where the whistle button is on my DT 400 and reaches for it automatically when he comes into the train room.
Next will be the throttle knobs I'm sure.Frankly, for little people, I think bigger is better. The one we gave to the kids is 4-5 years old and still fully intact after some very hard use.Alternatively, Lionel or MTH with a good sound, heavy loco.
Comments to "Model train tree making"