The Rochester & Genesee Valley Railroad Museum is home to the largest collection of historic trains and operating vintage diesel locomotives in New York State!
While we have two small industrial steam locomotives in our collection, there currently no plans to restore or operate them. In 1938 the Rochester Transit Corporation (RTC) began operating the subway and surface lines. Through the efforts of the Rochester Chapter of the National Railway Historical Society, one of the 12 cars was requested to be donated to Rail City Museum. One of the RTC trolleys does a 'run by' on a portion of a surface line of the Rochester subway system in early 1956.
While enroute to Rail City Museum on October 11, 1956, the flat-bed trailer carrying RTC car #2010 buckled under the weight of the streetcar. An 1890 vintage, horse-drawn, Toonerville Trolley, in mint condition, is loaded for delivery to Rail City Museum on April 24, 1956. Pictured above is a sand car, the third streetcar from Rochester, NY, being prepped for transport to Rail City.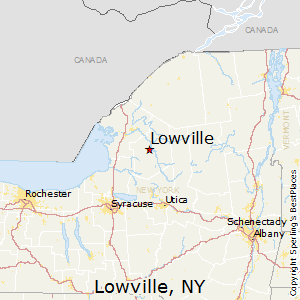 The majority of our collection is connected to railroads or specific trains that served the Rochester area. When the subway neared completion in 1927, agreements were reached for the New York State Railways to operate the system. Surface lines in the city of Rochester were abandoned in 1941 and the last streetcar ran in the city on April 1, 1941. It occurred during rush hour traffic on a railroad spur of the New York Central Railroad at a crossing in Ridge Road East between Hollenbeck Street and Clinton Avenue North.
Groman acquired two other antique streetcars from Rochester, NY to display at his Rail City Museum. The horse-drawn streetcar was the center of attention in a 1934 centennial celebration in Rochester, NY. On February 4, 1928 the Rochester, Lockport and Buffalo interurbans began using the subway.
Groman (third and fourth standing from right) pose with members of the Syracuse Chapter of the National Railway Historical Society next to one of the RTC streetcars .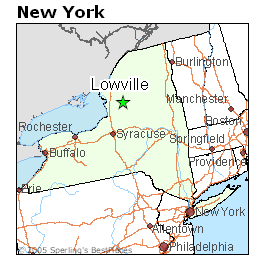 Prior to 1939, it belonged to the Mohawk-Little Falls division of the New York State Railways. The two cars were owned by the Rochester Museum of Arts and Sciences but were collecting dust in storage sheds at Edgerton Park.
At the urging of the Rochester Chapter of the National Railway Historical Society, the two cars were loaned to Rail City as their storage shed was scheduled to be razed and the equipment would have become homeless. Groman, second from the right, was on hand to observe and assist with the loading of the car.
Groman, incidences like this would occur all to frequently while moving equipment to Rail City Museum.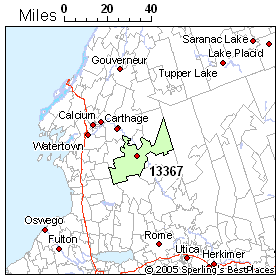 Comments to "Lowville ny subway hours"