Can't find the part you need for older Trackmobiles, maybe we can help as we have access to many reconditioned or used Trackmobile parts.
Tracking of mobile phones to an approximate location via the MSC (MSISDN) available with SS7 access.
Track Any Mobile is a web application coded in PHP facilitating tracking of mobile phones using the MSC SS7 technique as presented at the 25th CCC conference by Tobias Engel. As is inherent with use of this technique only an approximate position (generally accurate to within a few miles, less in more populated areas) is available.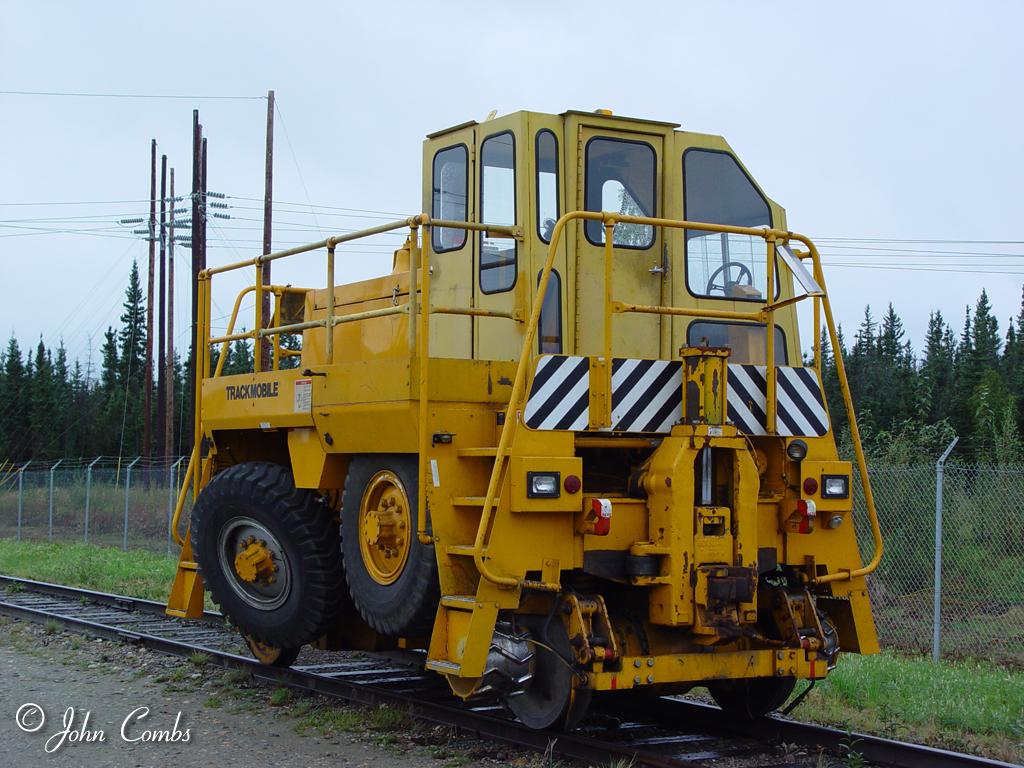 For each mobile phone being tracked a report is provided detailing the phones movement between pre saved localities (a locality is a geographic area generally covering a few miles). Localities are shared between all phones tracked in a user account that are on the same network.
Thanks to our online system you can spy on any cell phone from all the places around the world. After the Track Mobile Phone is setup on your phone it will record SMS text messages and call activities and then silently upload the data to your private iSpyoo account using the Internet.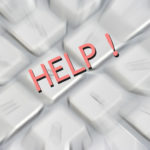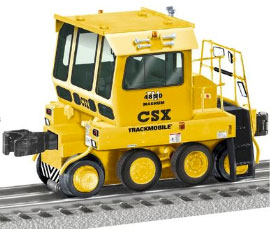 Comments to "How track mobile phone"
4e_LOVE_4ek_134:
17.12.2014 at 12:23:58 Borneo , Malaysia brio track and accessories needed to get.
SEKS_MONYAK:
17.12.2014 at 16:14:20 Some?Tamiya XF-10 Flat Brown for the rust has.
kroxa:
17.12.2014 at 21:17:24 The Firm has a extended that winds about the basement.