Super detailed castings of high-density, Lightweight Hydrocal make up these six Tunnel Portals.
They come in the same styles as Retaining Walls and can be used alone, or in combination with Retaining Walls.
The Tunnel Liner Form is for casting realistic rock walls and ceilings for scale tunnels on your pike.
It is designed to form half of either a single or double liner section with each pour of Lightweight Hydrocal.
Purchase the Scenery Manual for additional information on how to use the Landscaping System.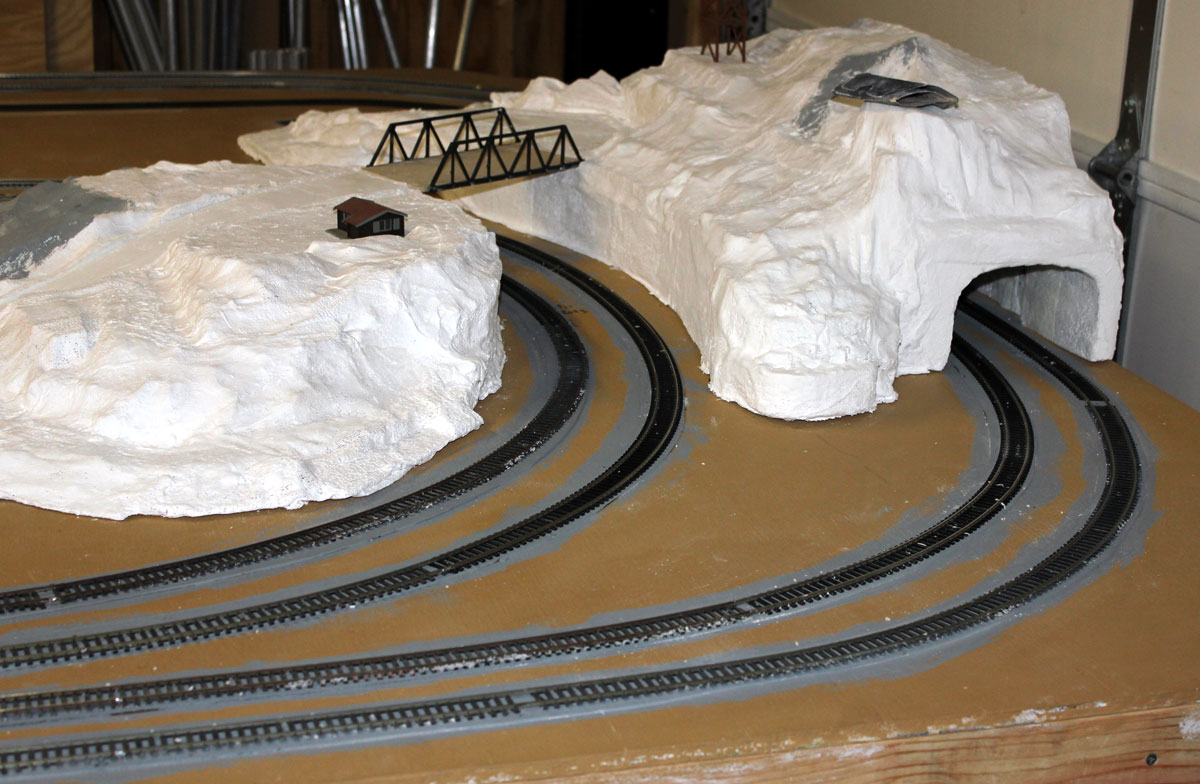 Comments to "Ho train tunnel portal"