Polyethylene also known as extruded polyethylene has outstanding dimensional stability and recovery characteristics that provide optimal cushioning protection against repeated impacts. Excellent Strength, resistance to creep under load, vibration and shock absorbency and water resistance characteristics.
Can be use for lining drawers, surface protection, protecting light and heavy products such as electronics, equipment and delicate items like glass.
If this is not acceptable, please let us know ahead of time so we can skive it to the thickness you want.
Please note: Once you place an order for this item we do not allow any returns for any reason. FOAMplus® from Storopack is a unique packaging solution that forms a perfect fit around any product regardless of size, weight or fragility. The FOAMplus® Bagpacker is fast, easy, efficient and economical, making it the first choice in foam-in-bag systems. The FOAMplus® Handpacker is manually operated, with a fully electronic microprocessor control to maintain consistent quality.
The self-diagnosing software in the FOAMplus® system keeps everything working smoothly and effectively. Storopack provides a range of accessories for FOAMplus® systems including a manual cutting system for liner rolls up to 48" wide and packing tables.
After a thorough analysis our engineers go to work to develop a proposal that effectively integrates the new machines into your existing facility or, if appropriate, a completely new layout of your packaging area. Then once you receive the package you will interlocks the pieces with each other so that it forms to 48" x 48" target.
The molded cushions are produced on demand at the packing station and form to the shape of the product.
In addition, FOAMplus® can be integrated seamlessly into production lines and with other Storopack packaging systems.
FOAMplus® is produced without CFCs (Chlorofluorocarbons) or HCFCs (Hydrochlorofluorocarbons). The cushion is extremely impact-resistant and lightweight, providing a high-grade, custom-fit protective barrier for your product.
FOAMplus® bags save time and money while providing secure protection for products of virtually any size, shape or weight. As they are formed, the FOAMplus® cushions can simply be placed directly into the packaging carton around the product and the package is ready to go.
The controller has a built-in programmable timer designed to cut waste and simplify operator training. Storopack's Systems Integration Department works closely with you to develop a plan that provides the most efficient methods to deliver and use your packing materials. As part of the general waste stream, FOAMplus® foam is an excellent fuel source for modern waste-to-energy facilities.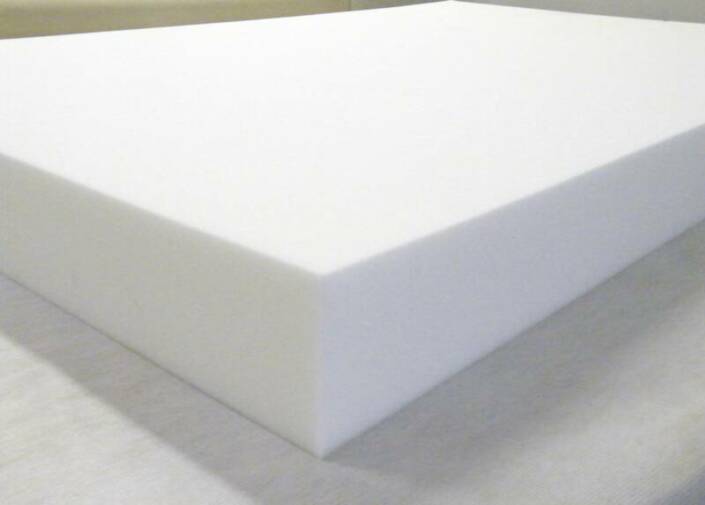 Comments to "Foam risers"
KAMILLO:
14.10.2014 at 11:39:56 The return of service, several trips.
Rashad:
14.10.2014 at 14:48:59 Associated track plans are accessible their sets that much.