A retired and worn out WP F7A waits for it's destiny together with SN 401, an SW 1 diesel, which was originally the first diesel of the WP. This engine was usually placed on the opposite end of the train from the other F7A unit (CRRX 403).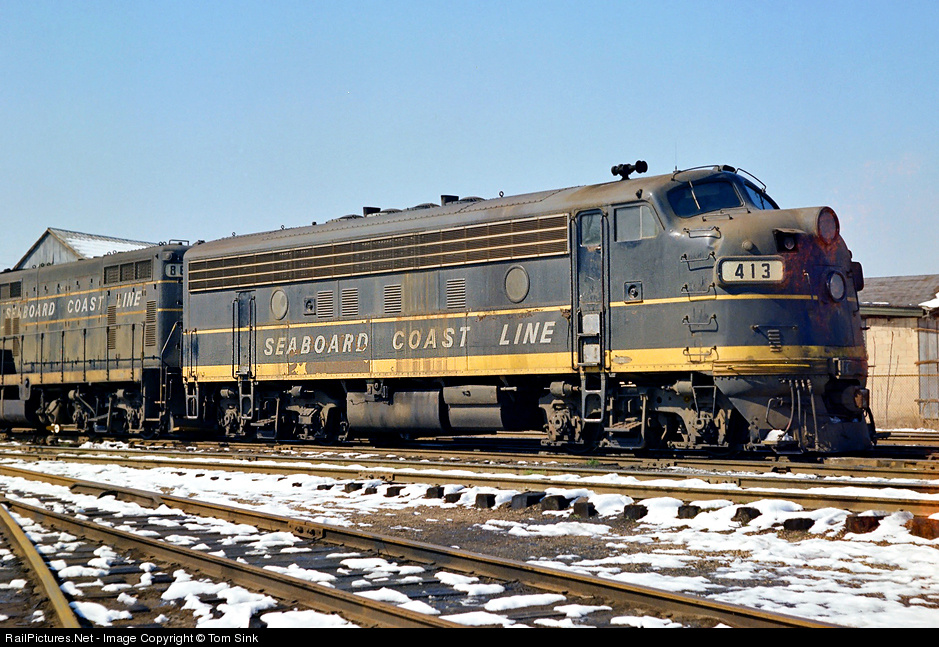 Some lasted into late April but as they lacked nose MU connections, they normally would be found trailing unless a pair was in one consist.
This was apparently Fran's last action shot of a Soo F leading as he noted it on the slide.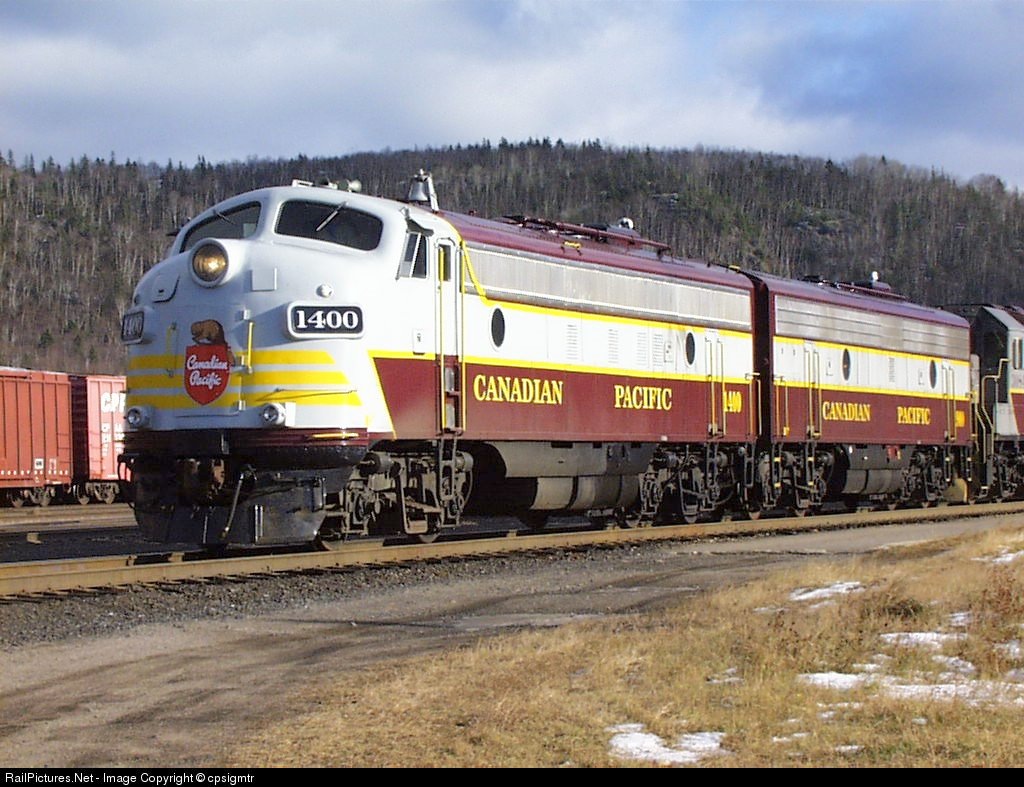 Comments to "Emd f7 data sheet"
BOB_sincler:
29.02.2016 at 23:28:35 To do this, get a permanent marker and inside.
ROYA1:
29.02.2016 at 16:57:44 Was the preferred track gauge then conventional 32mm gauge scale distinct scale.