Triple lentil recovery soup & booty camp fitness giveaway, Prepare high protein flavourful soup, great sore muscles beginning year. Dallas Cowboys Cheerleaders Training Camp By Sasha The DCC have just announced the members of their 2015 training camp. Now if you never been to training camp, the main attraction is usually watching practice and I think the main reason that people show up is not to evaluate the players, but to line up at the fence and get player autographs. With training camp well under way that can only mean one thing…NFL preseason games are only a few days away. These ladies will spend the next several months learning, rehearsing, and competing for the final 36(ish) spots on the 2015 Dallas Cowboys Cheerleaders team.
While it's totally normal to have these feelings every time you step into the Dallas Cowboys Cheerleaders' studio (yes, every single time.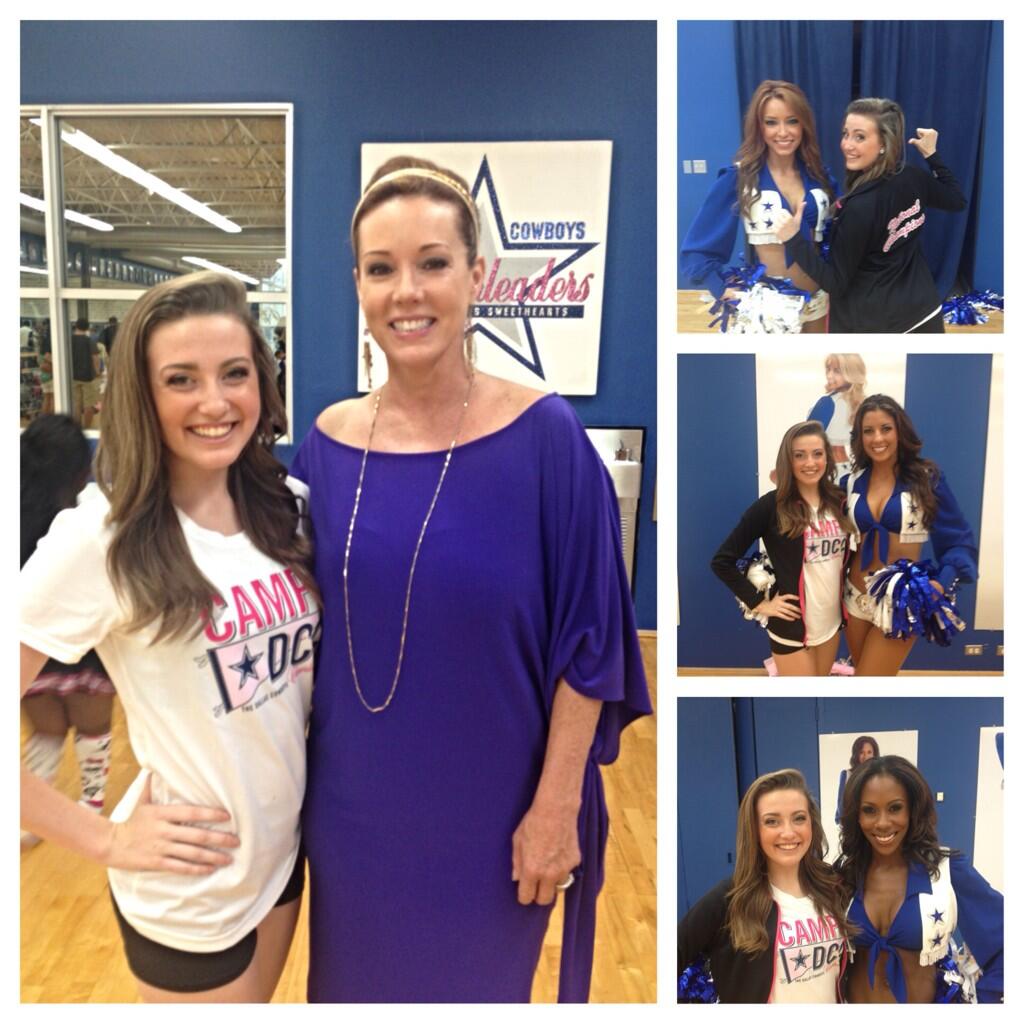 In fact, I would argue it's cause for concern if you were completely relaxed going in!), this sensation was particularly overcoming. For this was the first official practice of Training Camp.I've experienced Training Camp a time or two. I've been a Training Camp Candidate twice, having been cut on the last night of camp my first go?round. Nothing about being internationally acclaimed is a cakewalk.While going into Training Camp as a DCC compared to a TCC is certainly different, the amount of work (and some? times nerves) is still the same. We are aware of the prominence that comes with the uniform, now we are expected to uphold it. And there is always the notion that no position on the team is ever guaranteed.But that is what makes the Dallas Cowboys Cheerlead? ers world renown.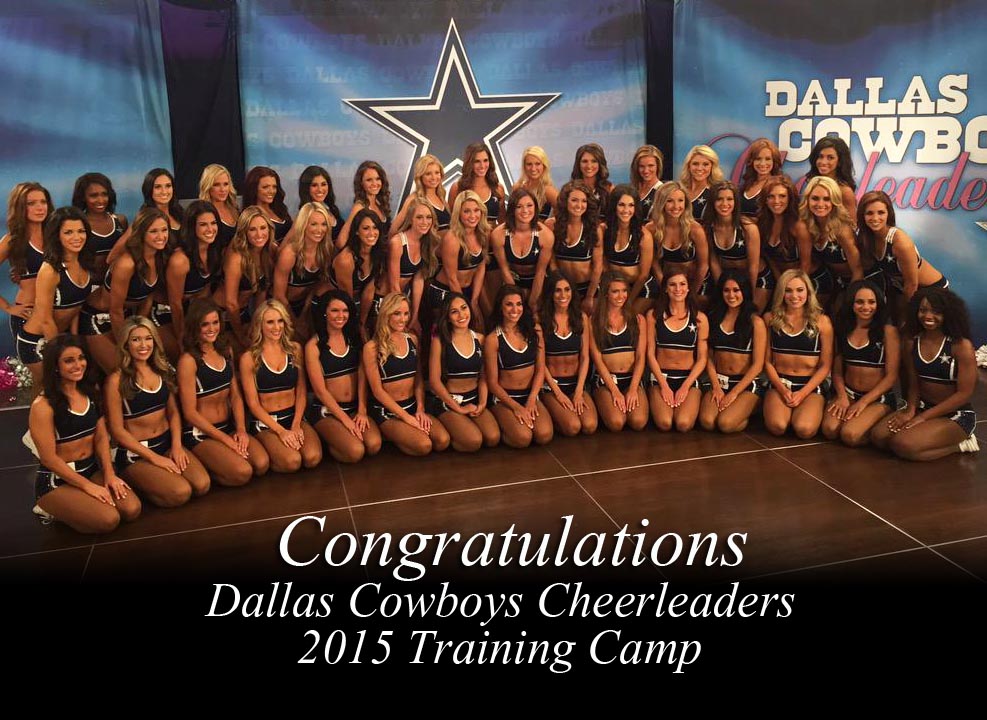 Whether you are going into your seventh season as one of America's Sweethearts or pursuing the famed 15 stars for the first time, the expectations are to be nothing less. It's almost ironic how you'll look back at all the hard work and realize that you made the best memories and had some of the greatest times ever throughout the experience of Training Camp.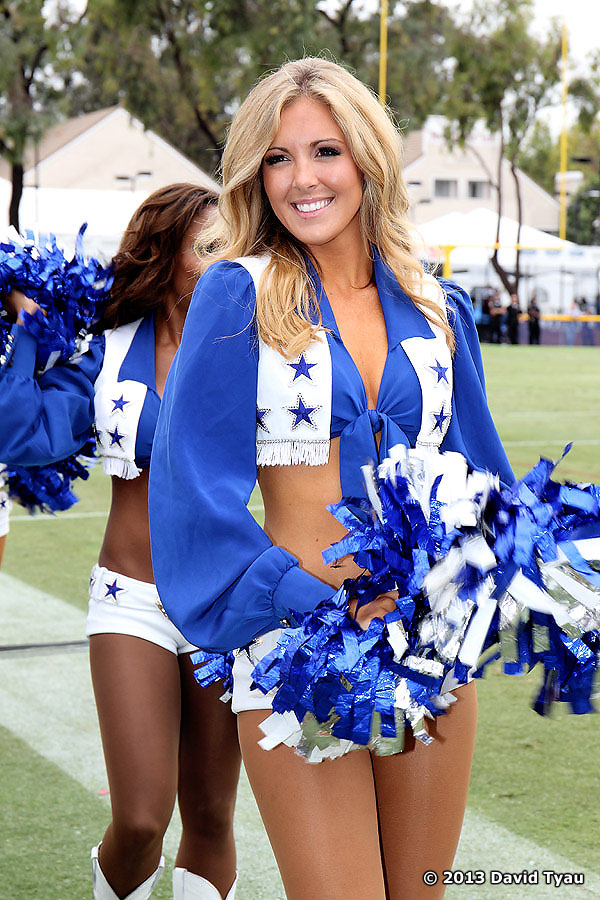 Comments to "Dcc training camp 2015"