You are currently viewing the FIAT Forum as a guest which gives you limited access to our many features. Tried the above for resetting the fuel but no luck, there is not a button either that i can find but the car still starts and immediately cuts out when i try it. Similar Threads Thread Thread Starter Forum Replies Last Post (T) Grande Punto - Starting Problems Bodatron Grande Punto 62 19-02-2016 20:31 All times are GMT +1.
Register now to join our community of over 125,000 members and gain instant access to all we have to offer.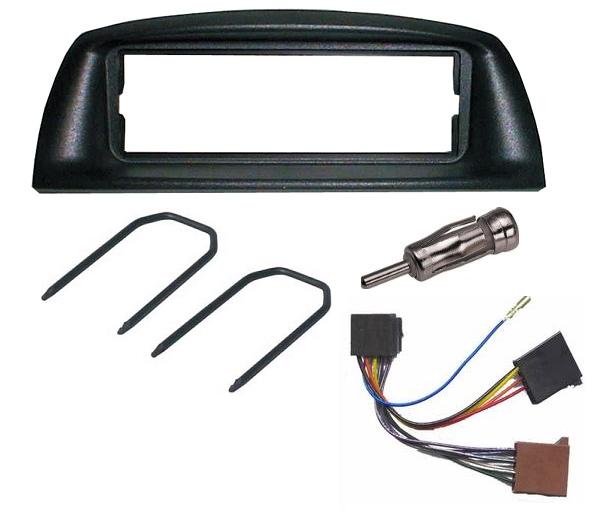 It was running fine until I went offshore for 3 weeks and there was some pretty bad weather which consisted of a lot of rain and wind, now the car will start but immediately cuts out as soon as it offers to run. Registration is fast (less than 2 minutes), simple, absolutely free and gives you access to a wealth of FIAT information. I can't help thinking that this fault is related to the rain and think that it may be an immoiliser fault??
I was playing about with it in the drive earlier trying a few things to get it to start and noticed that when the headlights are on, the passenger side light doesn't come on any more but the sidelight and indicator come on (indicator stays on rather than blinking) although when the lights are off the indicator works as it should.
I've been out with the hair drier trying to dry out the fuseboxes in the engine bay and the one behind the glove box but still no sucess, im really hoping to sort this one as it will cost a fortune to get it to the local fiat dealer as ill have to get them to collect it!