International Woodworking Fair® is one of the world's largest trade shows for the furniture manufacturing, architectural woodwork, custom and general woodworking industries - but it's more than that. As an exhibitor at IWF you can meet face to face with new and existing customers from around the world, find new prospects and qualified sales leads, and sell your products directly to customers while exhibiting. IWF also meets the needs of the engineered wood product, composite, wood substitute, display and store fixture, plastic fabricating, flooring, surfacing and laminating, and upholstery industries.
Face-to-Face marketing, there is no other place where you can reach this many buyers all in 4 days than at International Woodworking Fair®. Buyers come from all over the globe to see, evaluate and buy machinery, supplies and services.
Buyers search online for products and they know the IWF website is the hub of information for technology online.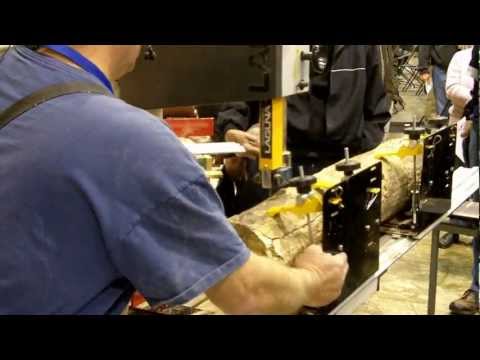 IWF again attracted buying teams from companies of all sizes, who came from more than 90 countries to see the latest technology in machinery, supplies and services available to the marketplace.