In any case, I usually do texturing in a separate SketchUp file, after all modeling is complete. Step 2 When you import a texture, SketchUp requires that it be placed on a face in the model. Step 5 If you click to create a small texture (one that does not cover the full size of the face) SketchUp places multiple tiles to fill up the space of the rectangle.
Now that the texture has been imported, it is captured as a "paint chip" in the Materials dialog box. Learn the art and science of designing furniture in SketchUp with Fine Woodworking's official blog. These images can then be "painted" over the faces of your woodworking project making the SketchUp models more realistic looking.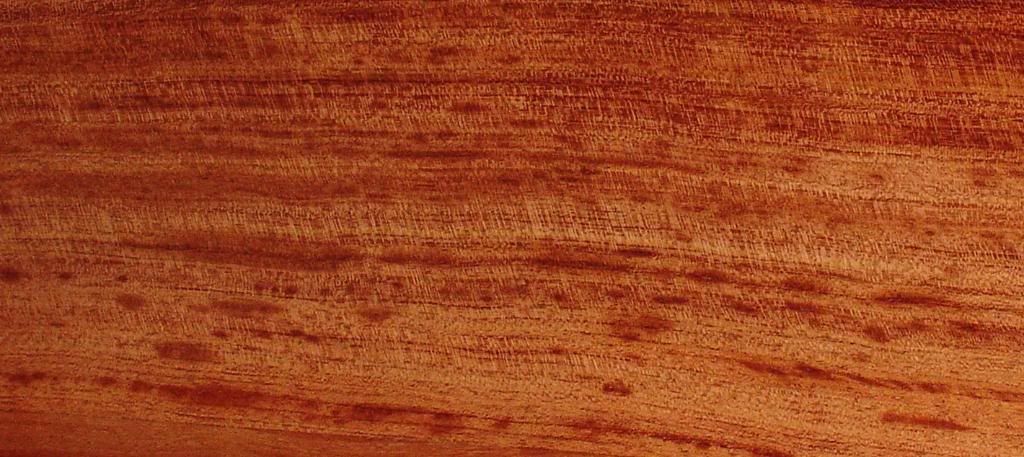 Anytime we wish to "paint" a face in the model, we can choose the texture from the Materials dialog box.