The key to a successful home improvement project is planning all the details in advance, and timing it so the building process can be an efficient culmination of the goal.
A good example of a need for an efficient remodeling process is a deck or patio project.  Come that first beautiful day of spring, we can't help but be inspired to dream about the outdoor living possibilities.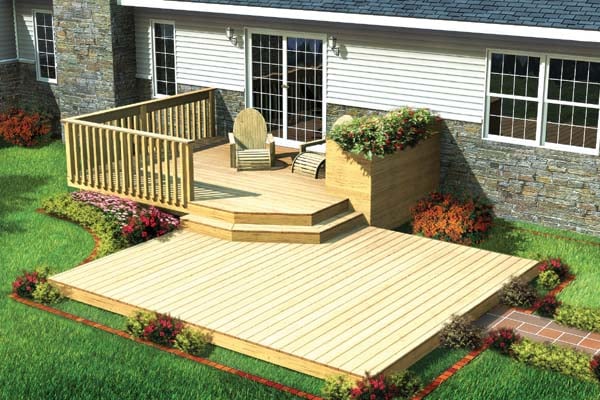 So, if you were to begin the planning and design phase of a new patio or deck during the idle winter months, construction can begin just as winter weather breaks with an eye toward christening the space with a Memorial Day BBQ. But if you begin the process of planning and building a deck in May, there's a chance you may miss some prime outdoor party season waiting for the project to be finished.