On page 192 I noticed the first shift towards more emotions- the death of a child, friends, and the toll that was taken by the doctors in particular.
If he as the narrator had added more personal details and emotion I feel that I would not trust his "story" as much as I do.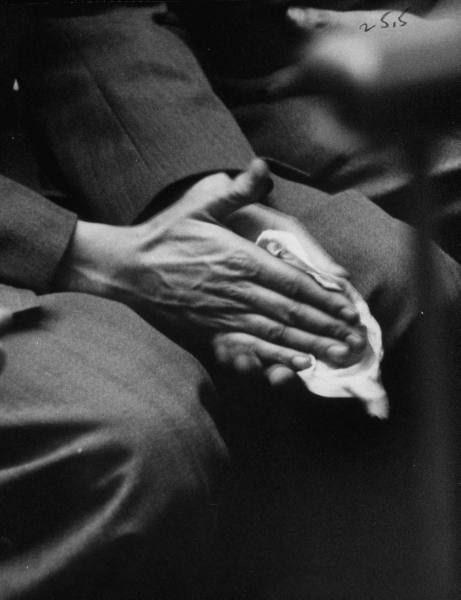 So upon reflection I now understand why the first half of the text was less emotional- it was to build up a trust with the audience so that upon completion of the text we might understand both the historical "facts" and the human emotion that laces such a tragedy.