30 DAY No Risk Satisfaction If you are not completely satisfied with the Performance of Your DEWALT product, simply return it within 30 days, complete as purchased, to the point of purchase, for a full refund or exchange.
1 Year Free Service Contract If you need maintenance or service for your DEWALT product in the 12 months following purchase, it will be undertaken free of charge at an authorised DEWALT repair agent.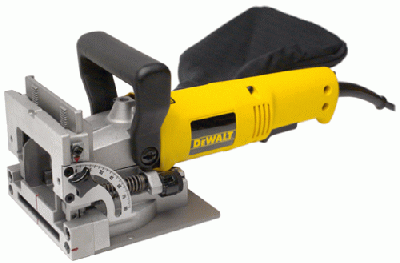 1 Year Full Warranty If your DEWALT product becomes defective due to faulty materials or workmanship within 12 months from the date of purchase, DEWALT guarantees to replace all defective parts free of charge - or at our discretion - replace the unit free of charge provided that, the product has not been misused, the product has been subject to fair wear and tear, repairs have not been attempted by unauthorised persons and proof of purchase is produced.
In order to make a claim, you will need to submit proof of purchase to the seller or an authorised DEWALT repair agent, and the product must display the CE mark.