A pregnant North Carolina woman who disappeared before she was due to give birth via C-section last Tuesday has been found. Deputies located 49-year-old Carrie Bradshaw-Crowther at a gas station in Boone, North Carolina, after her ATM card was used at a nearby CVS, WSOC reports.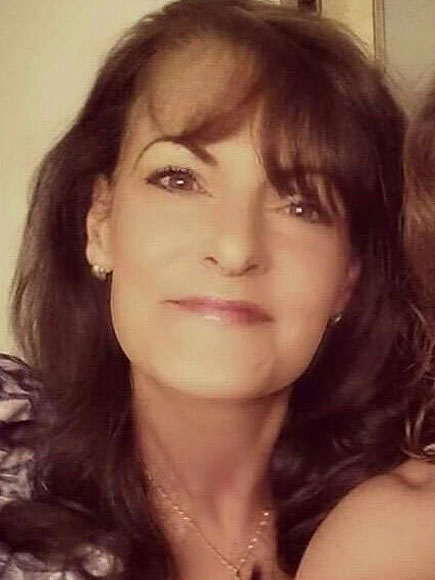 When Lusk returned 10 minutes later, Bradshaw-Crowther was missing, along with her car, cellphone and wallet.
She said the father had been heading to the hospital when Bradshaw-Crowther went missing."I want to tell her to come home, we love you and we miss you, and we need you," Lusk told the station.