A classic Reddit troll has now been turned into the greatest cat-related prank app of all time.
Two years ago, Reddit user frackyou noticed that a little cousin had posted his new phone number on Facebook.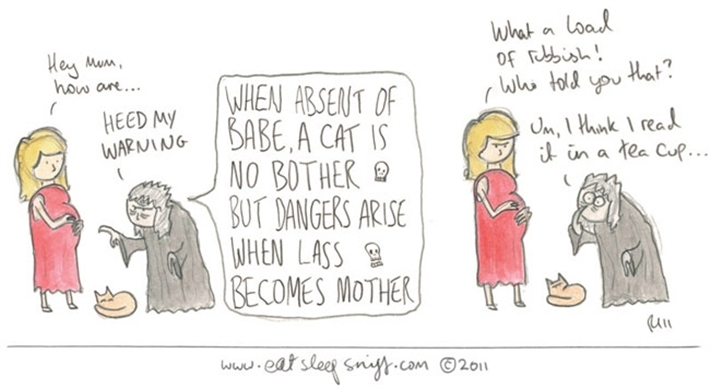 Say hello (kitty) to Cat Facts (free with in-app purchases, Android), which is designed to drive your friends mad with constant, never-ending bits of information about your favorite furry friends.