While organizations around the world implement projects for child protection and education, many children continue to be enslaved and trafficked to produce cocoa, clothing or rugs, with companies and governments more interested in money than improving conditions for child labourers and all their citizens.
Millions of children work in unacceptable conditions that are dangerous, hazardous and simply tragic.
Ending illegal child labour would help the global economy, as creating proper health care and education conditions, in the end, are of greater benefit.
Around 1.2 million children — both boys and girls — are trafficked each year into exploitative work in agriculture, mining, factories, armed conflict or commercial sex trade.
The highest numbers of child labourers are in sub-Saharan Africa – 49 million are involved in work of various types.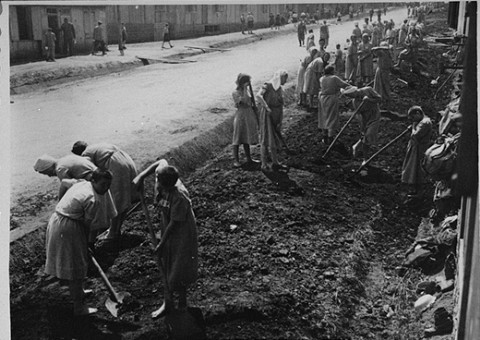 Worldwide, 126 million children work in hazardous conditions, often enduring beatings, humiliation and sexual violence by their employers.
In Cote d'Ivoire and West Africa, the leading producers of cocoa, as many as 12,000 children are exploited for cocoa farming. They operate hazardous machinery, mix and apply chemicals to cocoa trees; harvest ripe cocoa pods with knives and carry heavy bean sacks for processing. Those who are paid make much less than adult workers and are hardly able to contribute financially to their families. It would cost around $760 billion to end child labour over a period of 20 years, while the estimated benefit of better child education and health is more than six times that.
Long days mean missing school or dropping out altogether, extending the cycle of poverty and exploitation.