The Capital Grille is a chain restaurant owned by Darden, the same owner as Red Lobster, Olive Garden, Seasons 52 and Longhorn steakhouse.
At this location, the bar and the lobby with the hostess is in the same room; it's not a very comfortable bar. I really don't like to give out my last name; why can't they just call me by my first name?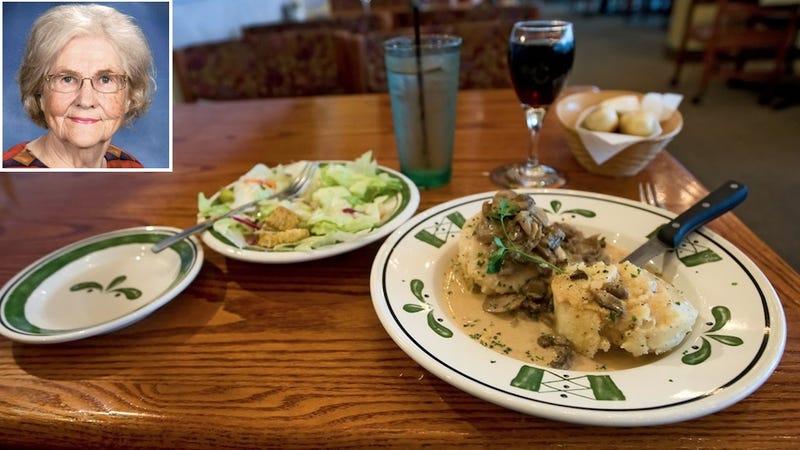 The waiter "recommended" the most expensive dishes on the menu; a cup of soup is $9 and a bowl is $10.
It pretty much sums up how I feel about this place; everything is pretty good but everything is just a bit more expensive than it should be. It seems that they have some sort of formality strategy; the waiter comes over and greets you as "Mr Smith" or in this case "Mr and Mrs Smith".