This is an ideal game for a close circle of friends who know both groom and bride-to-be very well. I loved the games you have and I was wondering if you had a Scavenger Hunt with clues that are a rhyme or riddle so people would have to think before they could find the item." After reading Kayleene's email, I thought about how fun a baby shower game specific scavenger hunt would be.
Just click on the image on the left and save the bigger version that you can print using your home printer. Create a list of questions and ask the guests who said what -- was it the bride who cried the first time she said 'I love you' or was it the groom himself!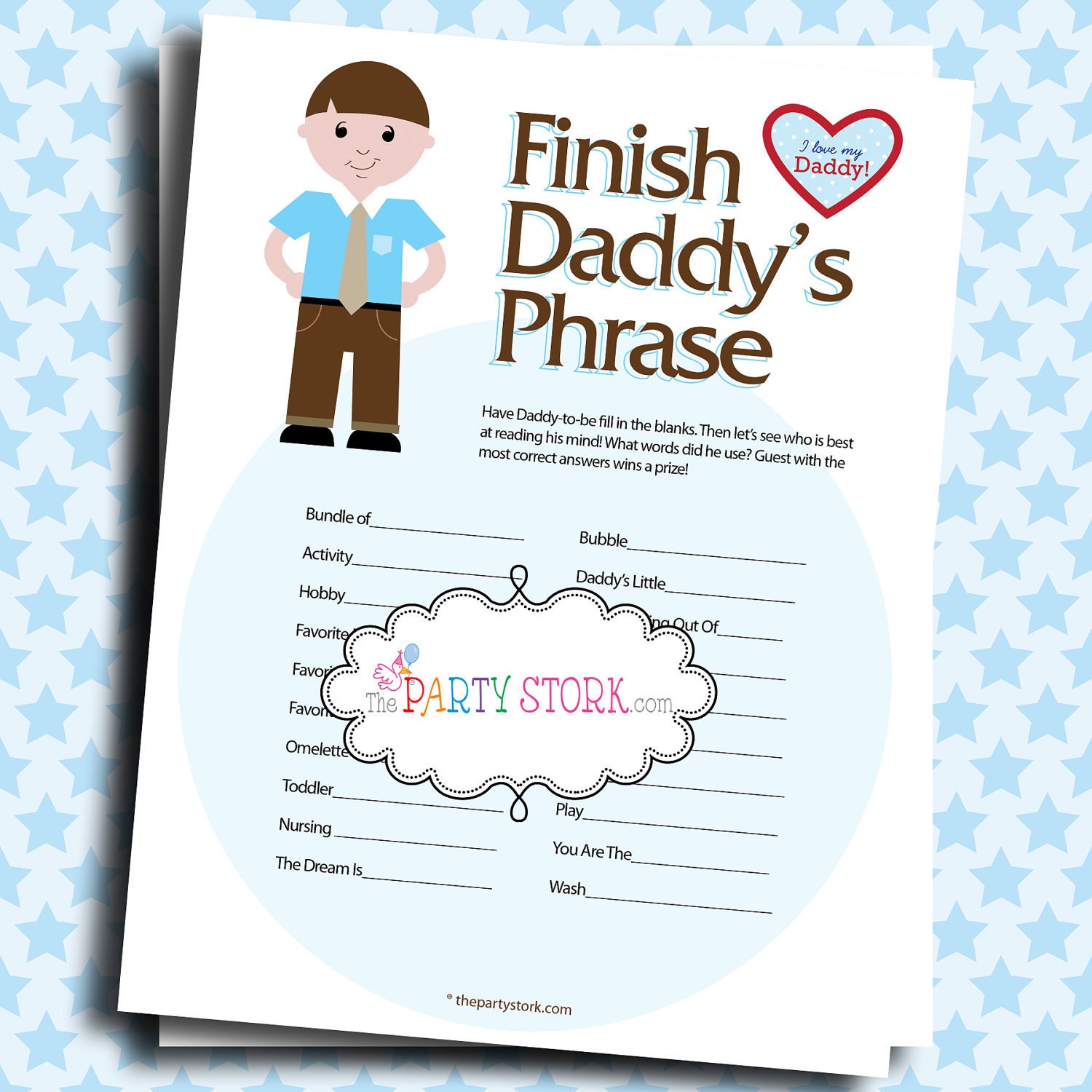 Give them seven minutes to create a wedding dress from the paper, using only the toilet roll. But here's the catch: They can't lift their pencil from the page, and they can't look down at their paper. The main reason they still exist (other than the aforementioned tradition) is to act as an icebreaker. From there you just choose the directory from your computer where you saved the picture and click INSERT.
Guests will have to guess whether bride said it or the groom and they have to tick moustache if groom made that statement and lips if that thing was said by the bride.