Contact us with a description of the clipart you are searching for and we'll help you find it. Freckle Juice won the third grade division, and rightly so…super cute and you can tell they worked hard on this one.
I think Chocolate Fever placed second in the 3rd grade division.  Do you see what I mean when I say it was a tough decision?
Pinkalicious is one of my favorite children's books, so I was thrilled to see this project! Want more reading fair projects inspiration?  Start here.  Follow me on Pinterest and never miss a reading fair update!
I appreciated my son's teacher this year as NOTHING came home to do with any projects. It would've been nice to see some winners that were authentically done exclusively by the hands of a child.
This book will delight young readers who seem to relate to Froggy's way of thinking and enjoy the sounds of his actions.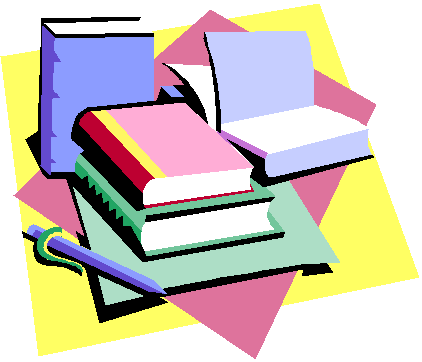 Renee Larsen — I just read this book over the weekend and absolutely loved it. Description: This coloring page for kids features a happy looking cartoon fish with big eyes and a wide smile.
Printable Cartoon Fish Coloring Page - Click this link for a printable version of the coloring picture (opens in a new window). SELF-CONTROL — I will control the actions and reactions of my mind, body, and spirit. VICTORY — I will set my goals high and be happy in my success and the success of others. Stars in Reading!Fourth grade expectations include 2.5 Accelerated Reading points weekly (one small book quiz per day or 1-2 chapter books per week).
Enter your email address to subscribe to our class website and receive automatic notifications when new posts are added.
Stein project won in the 4th and 5th grade division.  I wish you could see the detail that went into this robot and the rest of the props with it.  It was the most incredible reading fair project I had ever seen!
While fairs like this are great in theory, it seems like the parents always end up taking over the best ones. While cute and great as family projects, the adult influence is too, too apparent in these examples. In order to post comments, please make sure JavaScript and Cookies are enabled, and reload the page. Mom!Mom blog and elementary school librarian sharing product reviews, giveaways, and lifestyle articles for parents. It will be fun for me because when I was in elementary school, we didn't do any of that.