It's much easier when my interlocutor is a friend, because he can tell me early on to shut it. If you tell a story of how you struggled with a bug and couldn't understand why the user input was garbled. The older I get the more I realize that it's not the smart guys, the good guys, or the hard working ones that succeed. Sometimes I start telling a joke, then in the middle of it, I realized I forgot to mention an important part of the story.
When I say I am a gamer, you will probably imagine I have a pimped out PC with the latest graphic cards and liquid cooling system.
Sometimes it is when I do something small like fix a bug, or even smaller like when I first really understood what the value of π (PI) actually refers to.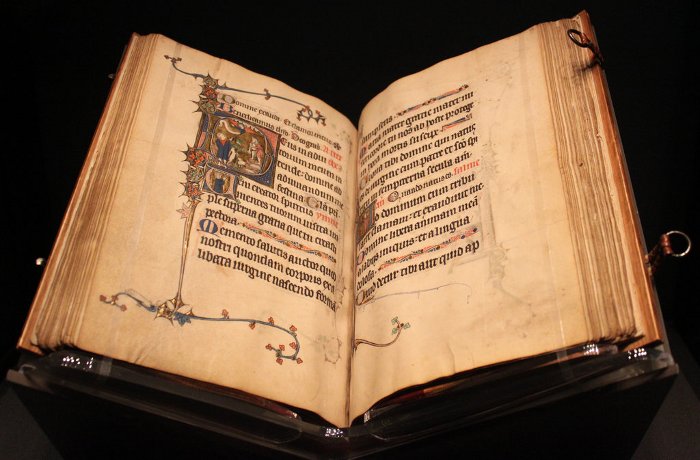 How, through painful trial and error, you figured out it was all because you were assuming the user would only input ASCII characters.
Sometimes the post is actually good, but the comments offend me so much that you can't go to bed without answering.
You don't have to drive to work, you don't have to think about parking ,you can work in your pajamas, and so on. Saying "A good programmer never assumes the user input is in English" may result in agreeing nods from your listeners but I bet they will it forget as soon as you turn around. Unfortunately when I talk about it, the conversion from thoughts in my head to spoken words is a lossy transaction. But since I have decided to improve my writing, it is only natural for me to explore writing something other than technical discoveries.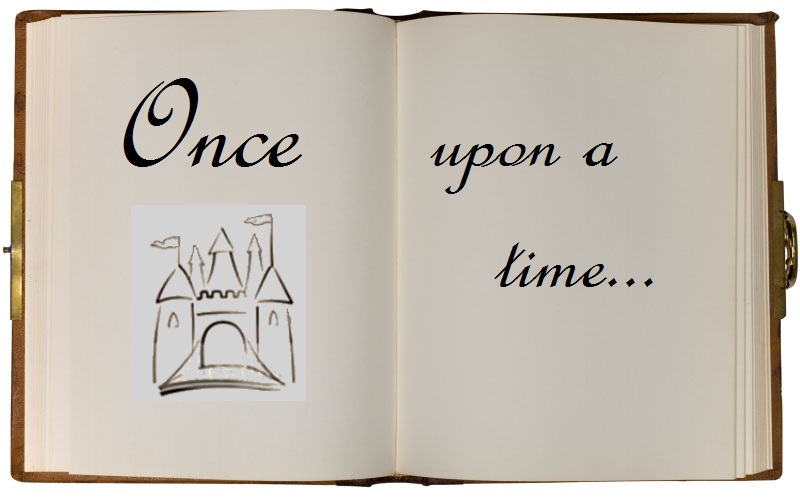 However I am starting to realize that you can learn a thing or two even from the thing you hate the most. It doesn't matter, at the end of the day it is the cliché you see in Hollywood movies.