Norris is scheduled as the keynote speaker to the Jacksonville Women's Network Thursday evening at the Southpoint Marriott. She has stepped away from the program until after the 2012 presidential campaign, while her husband takes a position as a senior campaign adviser. She has also served as a correspondent for ABC News and a staff writer for The Washington Post, the Chicago Tribune and the Los Angeles Times. Norris authored a 2010 book, "The Grace of Silence: A Memoir," to focus on how America talks about race in the wake of the Obama presidential election. She attended the University of Wisconsin, where she majored in electrical engineering, and graduated from the University of Minnesota in Minneapolis, where she studied journalism.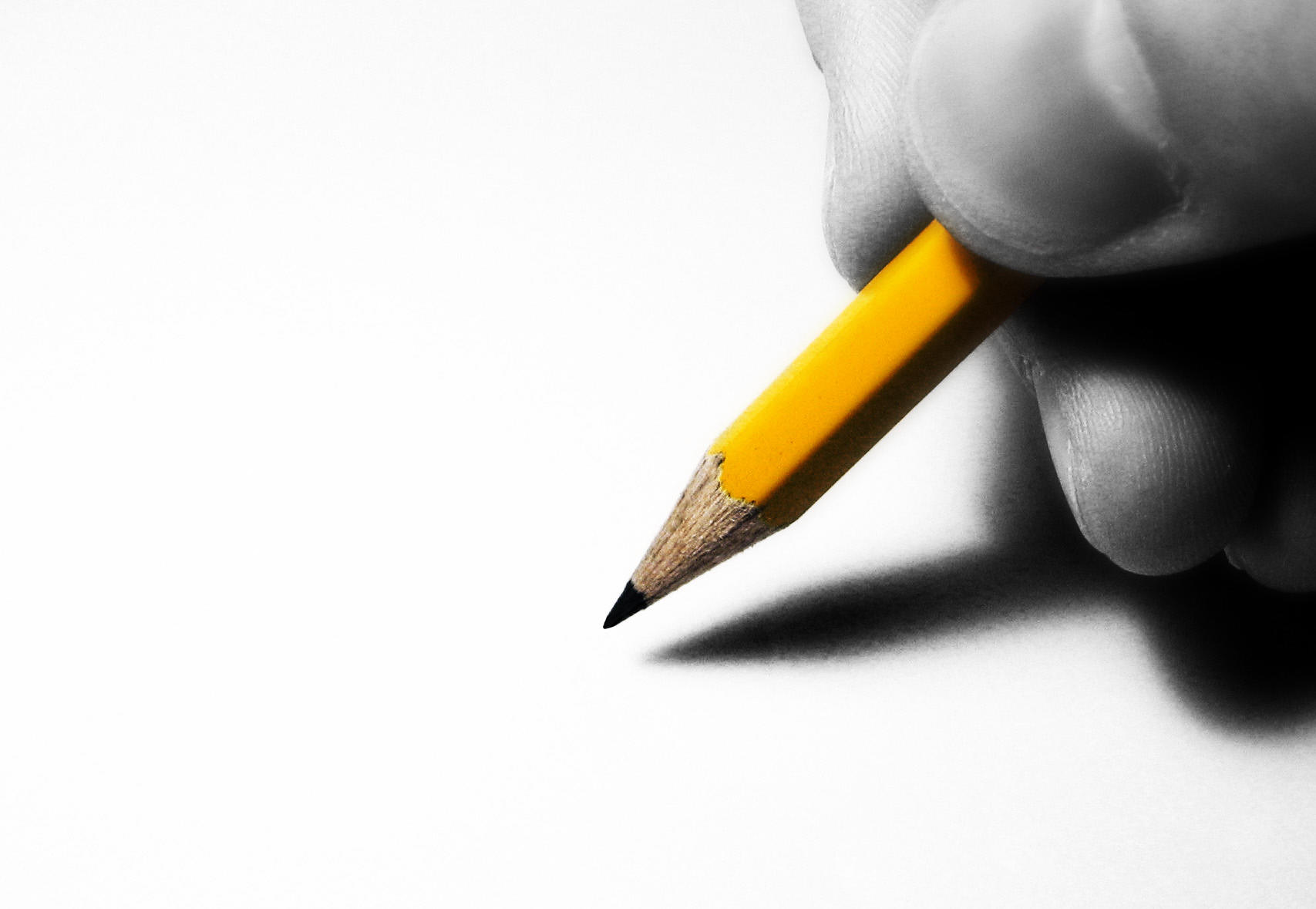 She also will share insights into how electronic communication has become easier and faster, but not long-lasting. She also said she likes the act of writing and she holds a strong opinion on teaching children cursive writing. Michele Norris is the host of NPR's All Things Considered and the author of The Grace of Silence. Grace Notes BlogIt's technically called a blog but I prefer to think of it as my online outbox…come visit Grace Notes.
This 5-pack of ultra glide retractable ball point pens from The Write Dudes offers the ultimate in multi-colored writing performance.
She joined "All Things Considered" a decade ago and was named the 2009 "Journalist of the Year" by the National Association of Black Journalists. These bright and fun fashion pens have a 0.7mm point, a soft comfort grip, and are available in 5 stylish ink and barrel colors.