Meat three or four nights a week: Some nights we just opt for spaghetti, bean burritos, vegetable stir fry, homemade pizza, nachos, sweet potatoes and salad, etc.
Dusting spray: We both grew up with Pledge, but now we just use microfiber cloths and water.
Newspaper: We get our news online (almost every newspaper has an online format now) and on the radio (NPR). Incandescent bulbs: Using CFLs and LEDs in the bulk of our fixtures adds up to a lot of money saved. Best of all, saving in some areas allows us to more easily afford other things that are more important to our family, like project materials, organic produce, cable TV, and ceramic animals. I use coconut oil to make facial scrubs (I just posted about it today!), remove my make up, wash my face and to shave! One of my sisters-in-law puts handkerchiefs in a tissue box cover, so they pull up like regular tissues. We got rid of our DirecTV when we moved to our new house, and just survive with a digital antenna to get local channels & Netflix. Our new house has a special filtration system for drinking water, so we fill up our Camelbaks and we're good to go.
We also recently started doing some meatless meals, and that's saved an amazing amount!
Speaking of renting movies, we go to the public library a lot (we do not have internet at home, so it's free there) and borrow books and movies for free there.
Some of my best memories growing up are of going with my Mom to Costco on Sundays to people-watch and enjoy all the samples! Though who knows, it's been years since my parents bought the faucet mount, maybe they're smaller now? That is so weird…I have super curly hair too, and I finally gave up on haircuts because I have NEVER had one I liked.
We did have the one-time expense of a Roku and the antenna, but it's quickly paid for itself. I also re-use my existing paint for other projects, remixing here and there or bumming paint from friends. We love going to Costco (it has only been here for about a year and a half) and trying the samples. We recently flew with our 5 month old and learned that stroller bags and car seat bags fly for free. Everything else I have tried (even the stuff that's supposed to be specially designed for curls) makes it either stiff, sticky, or greasy. We threw in diapers, toys and those types of things that would have taken up a lot of room in our suitcase. With crazy curly hair, there is no such thing as wash & wear … and it gets preeettty bad without regular trimming! So now I just finger-comb the conditioner through damp-dry hair and don't rinse it out.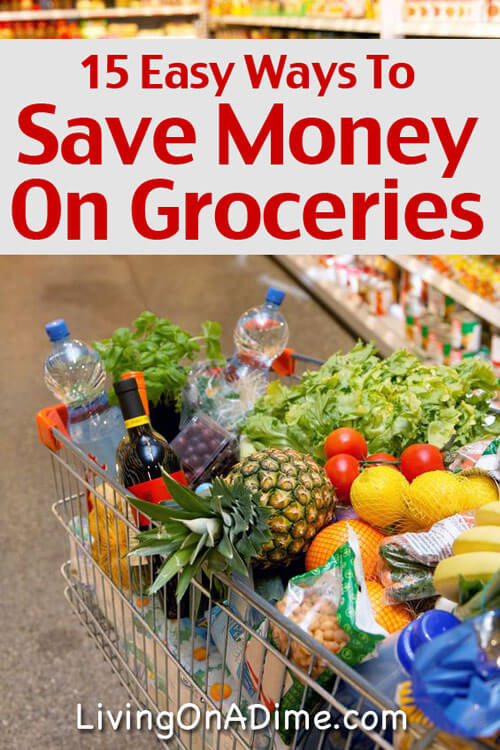 I've been gradually swapping them into my light fixtures and the results have been excellent so far!
I kind of prefer the pitcher to the faucet mount – it gets in the way doing dishes, and with the pitcher I always have cold water on hand in the fridge!
I consider myself very low maintenance but there's really no such thing with curly hair, is there?
So finally I decided I would just quit going from place to place, getting bad cut after bad cut, in a futile search for one that I liked. You might LOVE to get your hair dyed but can resist giant dangly earrings when I can't (I may or may not have over a dozen of those in my night table). Which we have done twice now… No plastic bottles, which I think is a total waste of money in sooooo many ways!
Now I mostly let my hair do its own thing and just trim the bangs when they start to get too long.