The good news is that there are a number of ways you can make a real difference, without much money.
Here are three ways that you could put into practice today, whatever your financial circumstances. If you don't have any money of your own to give to charitable causes, how about giving someone else's?
Doing a sponsored event is also a great way to break out of your comfort zone, or to do something you've always wanted to try but never plucked up the courage to attempt!
However, if you value being able to help others and contribute, you may feel upset or even guilty that you're no longer in a position to do so. How about putting a big jar in the kitchen (or some other communal location) at work, and asking people to drop in any change that they have? Or have they sparked off any other bright thoughts about how you could get some cash to those who really need it – without your own budget suffering? If you need a hand with any sort of written project, drop her a line ([email protected]) or check out her website at Aliventures.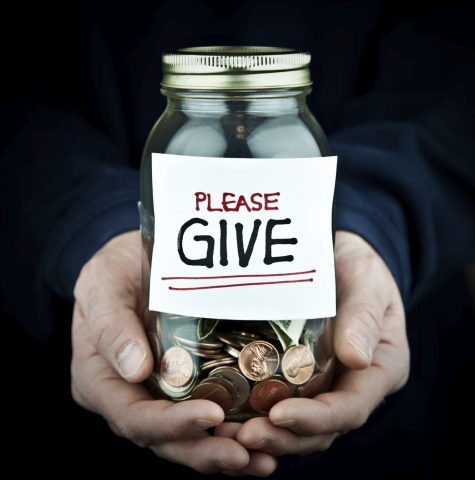 They have written for the LA Times, The Washington Post, President Bill Clinton's White House, Forbes, and more.
How about saving up all your nickles and dimes for a month, and donating them to charity (dropping them into a donations jar is an easy way to do this).