Prioritising tasks and effective time management is the key to success, says Pardeep Goyal.
I worked harder than ever and dedicated all my time to building our product and marketing it online.
Slowly I realised that my productivity was not increasing proportionally to my increased working time. So I would pick the most terrifying, imposing task and subsequently spend hours and hours on it, until it was finished. I remember that I finished product deployment on AWS (Amazon Web Services) in just three days, without any clue about cloud computing.
This experiment looked like it was working, but it delayed other important tasks like design and marketing.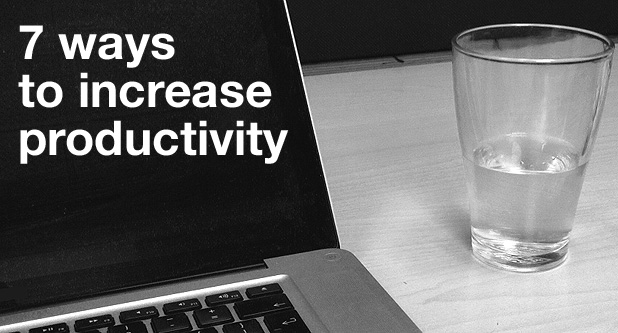 I don't know how much time I spent actually working on AWS, considering I was worrying about design and marketing the whole time. I divided my day into three segments, and decided to work on one type of task in each segment. In the afternoon, I was a tech architect, learning and implementing technology, occasionally coding and fixing defects. This experiment improved my overall productivity and allocated equivalent bandwidth to all my work. The idea was simple, do not sit in front of the computer if you don't know what to do. Pick one task that needs the computer, complete the task and put your system back to sleep.
I saved 2 to 3 hours each day, that I started utilising on offline activities like playing with my kid, household work and reading books.
I had continued working till late night, and that was having adverse effects on my health, sleep, and mind.
The solution was to wake up early and finish the most important work before my kid woke up.