I personally don't think that the Portland Timbers' Dairon Asprilla should be allowed to use a ball with a remote-controlled, in-flight steering apparatus, but if MLS deems it fair, I guess it's fair. As teams enter new seasons an early exercise is to create the goals that they will be striving to achieve. If anyone has an understanding of high expectations and achieving them, it's Theisen and the Hornets.
The Hornets graduated six seniors from the 2014 team, three moved on to play at the next level.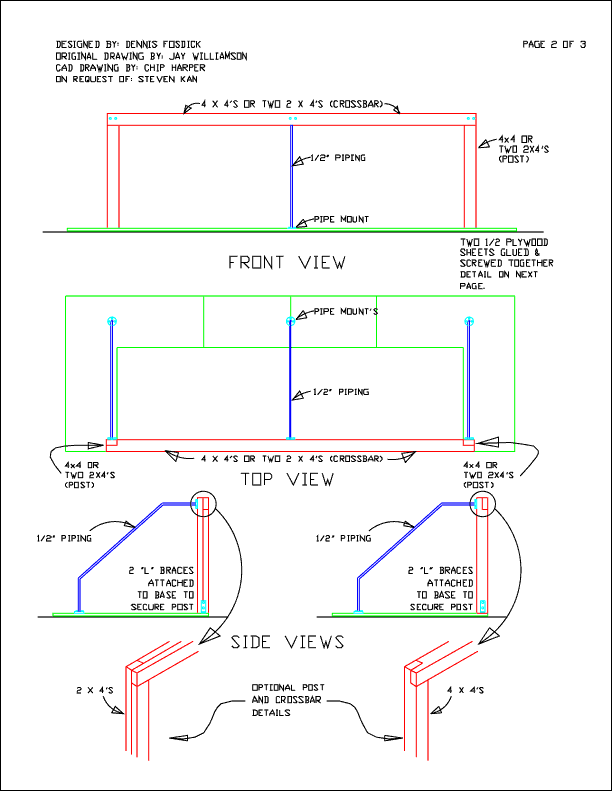 The Hornets are also expecting the deep (11 strong) pitching staff to keep this team in games allowing the offense to work.
Finally, a deep and talented bench will allow Coach Theisen to use substitutions,  pinch hitters, runners and defense with little drop off in ability. The one weakness that Coach Theisen pointed out will be the mental aspect of the pitching game. Ryan Blake-Jones, Thomas Miller, Zachary Owings, Josh Smith, Brandon Baldus, Trent Theisen, Cal Livesay, Joey Sweigart, Richard Hovde, Drew Bennett-Belch, Brett Nearing, Brendan.
The pitchers are talented and physically prepared for the challenges of a long season but Coach Theisen added, "Michael Hendrickson's consistency and competiveness will be tough to replace.