Animated tale, produced by a staff of Disney-trained artists led by "American Tail's" Bluth; concerns a newly widowed mouse who discovers a secret agency of superintelligent rats (they've escaped from a science lab) who aid her in protecting her family. As is usually the case with Bluth films, the animation is superb while the socially aware plot struggles to keep pace.
Now that computer animation and coloring was beginning to make its debut, artists were able to bring out wonderful detail in this release.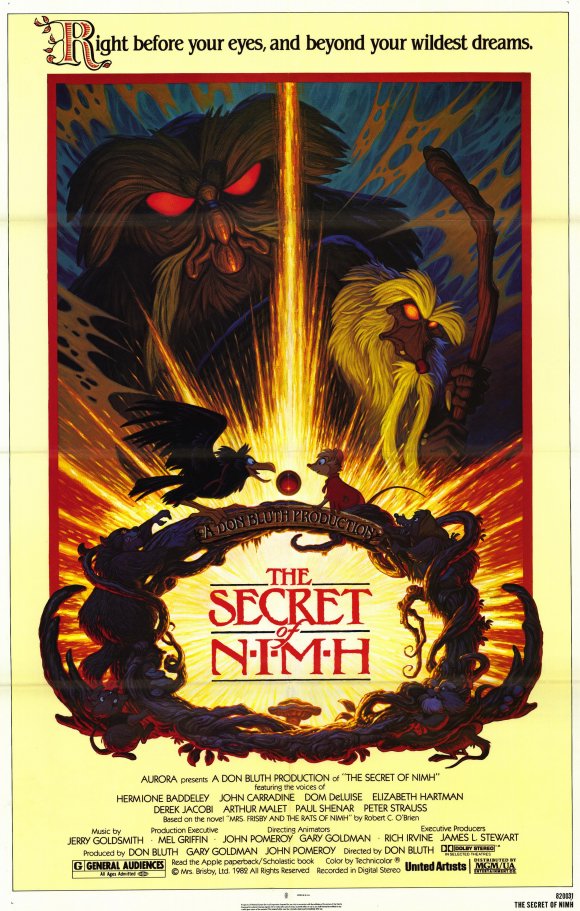 This book features the complete sheet music, any other sheets you may find are more simple versions of the song. This CD contains all of the major instrumental tracks from the film, however the listing is slightly switched around compared to the 1994 United States version. Published by Big 3 Publications, the book measures 9 x 12 inches and has four pages of music.