Last year, I wrote a 2012 goals post and referred back to it every month with a recap post.  I had never paid that much attention to my goals or resolutions throughout the year, and I noticed a difference in my focus, drive and attentiveness to my everyday decisions. Now as a student at Integrative Nutrition, we've been talking about the power of intentions as we think about starting our health coaching businesses.  It makes so much sense!
They also need to be SMART goals– specific, measurable, attainable, realistic and timely. One definition for intention is: "to have in mind a purpose or plan, to direct the mind, to aim. Thank you, Rachel… I started working on speed a lot more the past year and am happy to see it paying off! Love your goals Laura and super excited to see where Nutrition School and run coaching takes you!
I didn't go to Blend last year- it's less of a conference, and more of a blogger meet up, but sounds fun! I started a brainstorming list for 2013 though with the kids home, it isn't as quiet as I was envisioning. You have great goals I have looked (many times) at the health coaching course, will need to chat sometime to see what you are thinking of it.
It is not going to magically happen.  I need to connect with like-minded practitioners, write a business plan, determine each step in the process, and list when and how I will complete those steps. I have had this intense desire to re-read many of the classics like Dickens, Thoreau, Austin.. I know you can achieve all that and more, and you'll also help the rest of us along the way.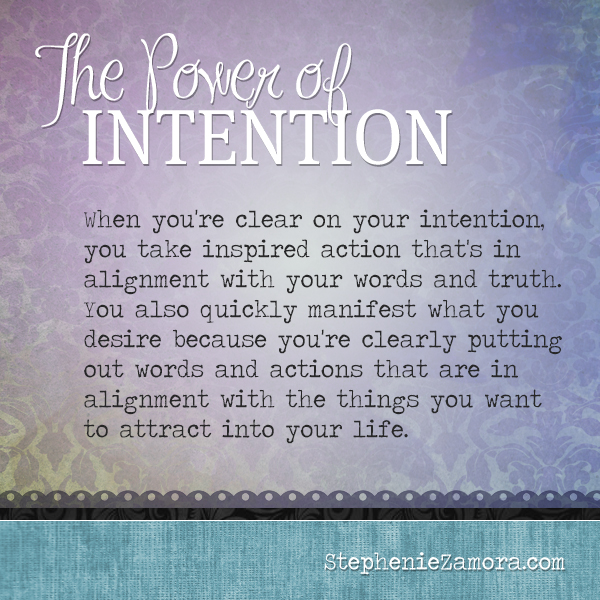 I generally try to stick to an hour or so in the morning and then some in the evening and not too much more. Laura, you are so driven and such a hard worker, you're amazing and I am sure you will achieve all of these! Yet- I do agree with them that natural meat is much different from the factory-produced meat in our grocery stores.