Micro-blogging website Twitter is reportedly offering its employees cash bonuses of $50,000 to $200,000 so that they stay with the company for at least a year, media reported.
The social media firm has also been offering additional restricted stock to employees companywide, extending from the upper ranks to junior level employees. The move comes at a time when the company is facing stalled user growth and growing competition, the WSJ report added. A sequential decline in its monthly active users (MAUs) base triggered a sharp fall for Twitter shares as the company announced its fourth quarter results recently.
The micro-blogging site reported 305 million monthly active users for the fourth quarter, compared to 307 million in the third quarter that excluded SMS-only followers. The almost-flat user growth led to its shares falling as much as 13% in extended trading, Tech Crunch reported, hitting another new low of around $13.75 before flattening out to 3% in extended trading.
In the past year, the stock has fallen nearly 70% and investors are looking for long-term growth from Twitter. In an attempt to bring tweets to more people across the globe, Twitter is planning to introduce an algorithmic timeline like Facebook. The timeline will reorder tweets based on what Twitter's algorithm thinks people most want to see. The home timeline will be rolled out to people across 23 countries, including India, who visit Twitter home page on their mobile devices. Twitter is also set for a major overhaul under Dorsey to revive the company's fortunes with some of the high-profile executives putting in their papers.
CEO Jack Dorsey is trying to get the company back on track, and to fix the damage to employee morale after a year of internal turmoil.
A 3D printed Twitter logo is seen in this illustration picture made in Zenica, Bosnia and Herzegovina.
The first speaker was Dr Wangui Manguyu, a Paediatric Anaesthetist at Brighton Hospital, and the Chairman of the East African Healthcare Forum. She was followed by Dr Abiodun Fakokunde, former Secretary of MANSAG (Medical Association of Nigerians Across Great Britain).
The audience then heard from Dr Margaret Mungherera, President of the World Medical Association (WMA). She described what is needed – better governance, a focus on prevention, better laws & funding, and a focus on primary health care services.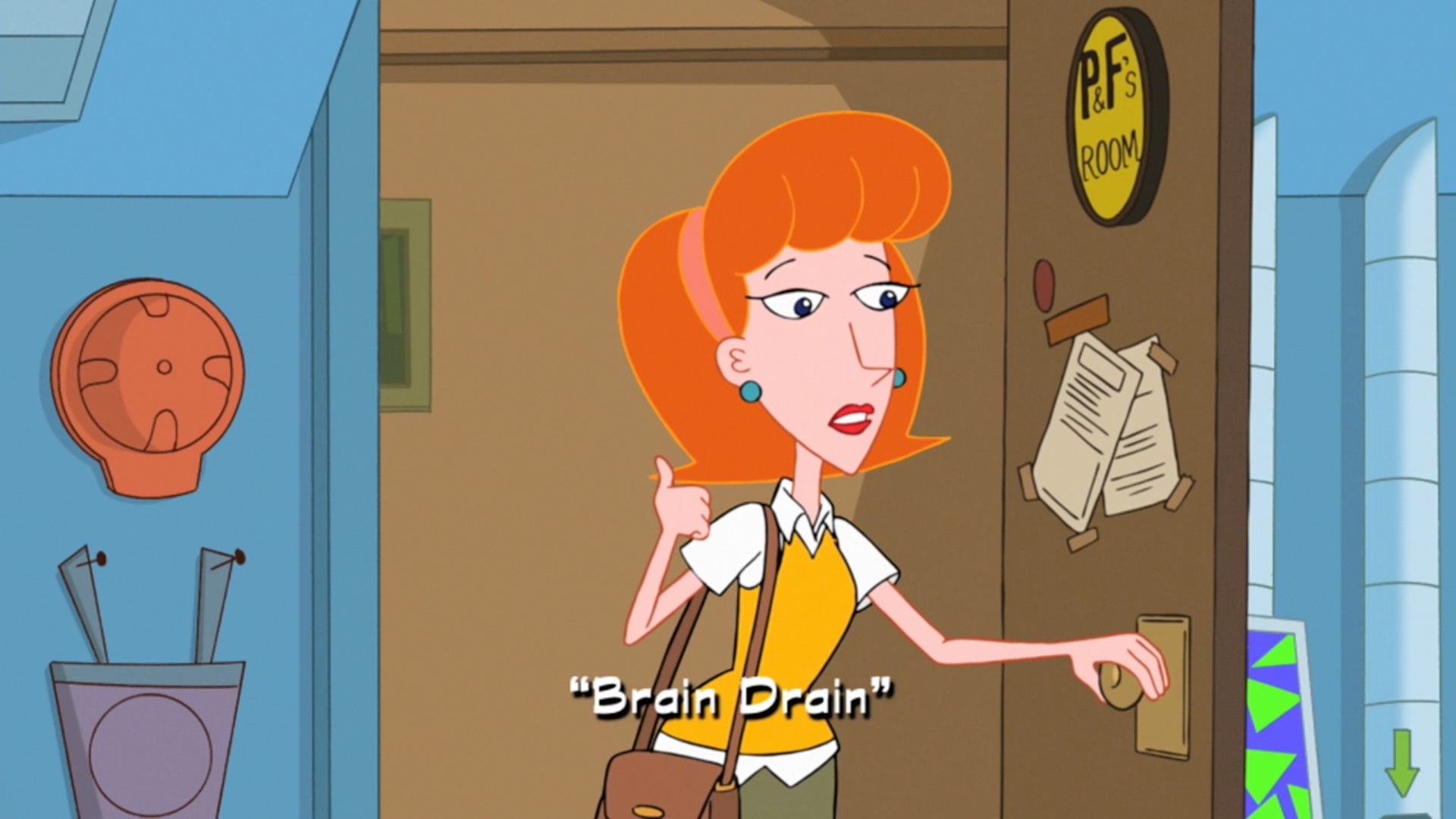 The next speaker was Professor Vivienne Nathanson, Director of Professional Activities at the British Medical Association (BMA). He was followed by a talk on Telemedicine by Dr Julius Awakame, founder of the West African Health Informatics Fellowship Program (WAHIFP). The final speaker was Dr Sakib Rokadia, who had recently volunteered with King's Health Partners (KHP) to combat the Ebola epidemic in Freetown, Sierra Leone.
As an addendum, Dr Titilola Banjoko informed the audience of a recently agreed project to support NHS staff wishing to volunteer in Sierra Leone. It was a successful event and EAHForum thanks the speakers and attendees for their contribution. Recent PostsEMPEROR CHRIS BAYWOOD IBE – PRESIDENT & CEO OF BAYWOOD CONTINENTAL LIMITEDURA Commissioner General – Ms.
The micro-blogging site has been looking for ways to elevate popular content for quite some time. In the past week alone, Twitter Editorial Director Karen Wickre, and Shariq Rizvi, who confounded the direct response ads team at Twitter, both announced their departures. She described her background (she is originally from Kenya but trained in the UK, and is planning to return to Kenya to work) and also spoke about the founding of EAHForum, its strategy and the events it has held since its inception.
He spoke about how the Association came to be, the adjustments they have made to their strategy over time, and the successes of the organisation. She described the health challenges facing Africa and WHO's focus on health systems in Africa.
She also spoke about focus on research, and the need for more effective professional leadership. She assured attendees that Dr Mungherera's successor as President of the WMA also had a keen interest in African Healthcare systems, particularly those in Francophone Africa. He stimulated the audience by telling us about WAHIFP's creation, its collaborators (up to 20 academic centres and institutions) and its development into an institution to train students in Health Informatics as well as become the West African hub for e-health.
He described the Healthcare delivery system in Sierra Leone and KHP's 3-pronged approach to strengthening this system (clinical, training and policy). This project would support their employer to release the staff and ensure that their posts were held for them on their return.
These workshops will enable EAHForum to engage with attendees and move forward in developing strategies to achieve its aim of supporting healthcare systems in Africa.
She described the inability of African countries to meet the 2015 Millenium Development Goals (MDGs) and spoke of her support of WHO's decision to focus on strengthening health systems rather than the previous approach of tackling single diseases, such as AIDS, TB and Malaria.
She reiterated the BMA's support of diaspora doctors through provision of free advice to new doctors, as well as lobbying the government with regards to immigration laws.
He talked about the willingness of institutions to support African Healthcare systems, but mentioned that their willingness to help has hitherto been limited by lack of transparent leadership in African institutions. This Initiative aims to build the capacity of National Medical Associations (NMAs) in Africa so that they can the play a more effective role in strengthening healthcare systems. She reminded attendees of the BMA's support of volunteering through linking people to volunteering organisations as well as through funding.
This would help shift the paradigm from money to time; and as time is seen as an asset, it begins to be used as a currency. However, since March 2014, the Ebola crisis has caused over 2,500 (at that time) deaths and he described the challenges that were faced.
She described her work thus far in meeting with NMAs in 4 regions of Africa, and the development of 8 Thematic areas for capacity building.
With regards to the WMA, she described the strengthening of links between country National Medical Associations (NMAs), for example Canada sharing ethics and law expertise with other NMAs. For example, diaspora's time to could be used develop health policies in their country of origin via online conferencing.
She then encouraged Diaspora to engage as a resource for their in-country NMAs and also participate in activities to strengthen the health systems in their countries of origin.
Finally, she encouraged BMA members to get involved in policy making, for example through online discussions, and reminded us that evidence, so important in medical practice, is also vital when lobbying government about policy decisions.
However, after an initial slow response, increased international collaboration led to the development of systems to strengthen infection control, identify cases and support local healthcare workers. He spoke about planned new treatment centres to address the increasing caseload faced in the affected countries, and described the ways in which diaspora could help – by volunteering, funding, or advocacy and support (e.g.