Every time we learn something ,we are creating new connections (neural pathways) in our brain. Laughing at a joke is not simple task as it requires activity in five different areas of the brain . Every time we respond, talk, read, and play with our children their brains are growing the architecture upon which all future learning is built! News & EventsBooks Build connections at Quincy SIU Clinic Our Ready Community is helping families and children be Ready for school.
Grey matter is actually pink too and it's primarily associated with processing and cognition. This back-and-forth communication is called "serve and return." Our babies are trying to connect with us by babbling, crying, and using facial expressions. Listening to adults and adults responding to babies grow neural connections before a baby is one year old. The new Daily Vroom Mobile App offers simple, short and fun brain-building ideas to do each day.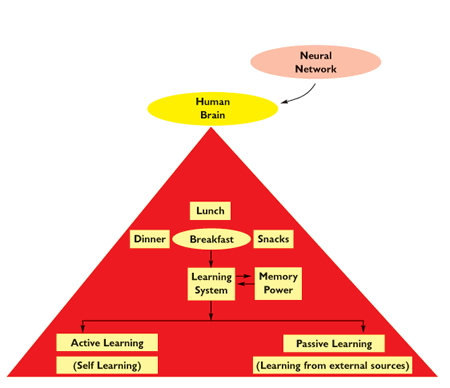 Talk back and forth about the big, red, noisy truck that your toddler noticed passing by- building the brain!