Although it is true that no two humans know exactly the same things, they often have a great deal of knowledge in common. The Bible, the holy book of Judaism and Christianity, is the most widely known book in the English-speaking world. The Bible is also essential for understanding many of the moral and spritual values of our culture, whatever our religious beliefs. I love the Bible app, but the one thing that I haven't figured out how to do in it is save devotions that I love.
To a large extent this common knowledge or collective memory allows people to communicate, to work together, and to live together.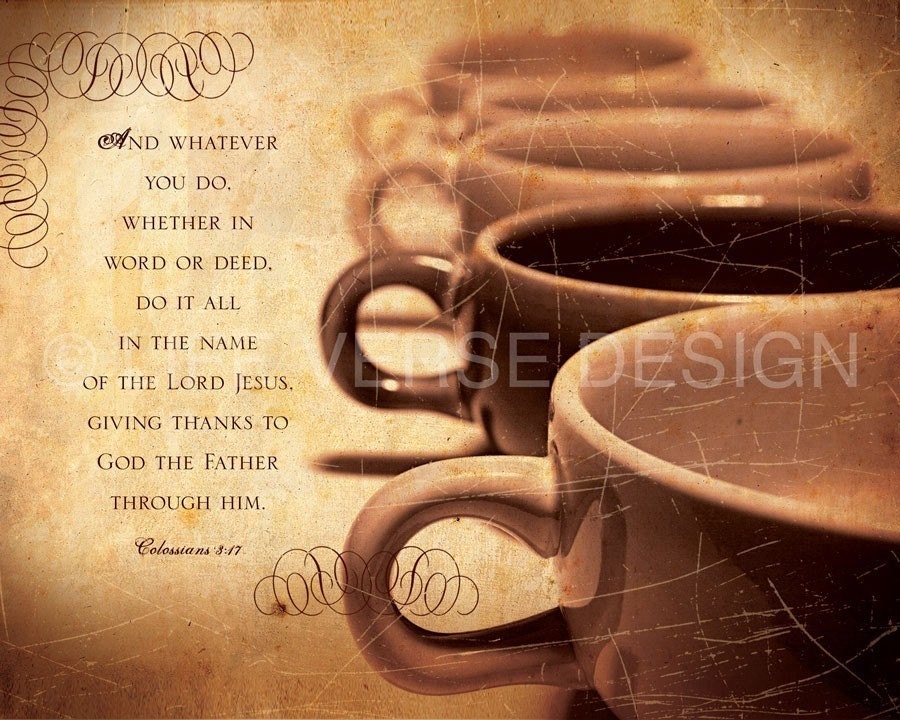 No one in the English-speaking world can be considered literate without a basic knowledge of the Bible. The story of Abraham and Isaac concerns our deepest feelings about the relations between parents and children.
So, I have the tendency to copy and paste into my Notes so I can go back and read them in a time which I really need those words. All educated speakers of American English need to understand what is meant when someone describes a contest as being between David and Goliath, or whether a person who has the "wisdom of Solomon" is wise or foolish, or whether saying "My cup runneth over" means the person feels fortunate or unfortunate. The story of Job is a major representation in our tradition of being patient during suffering.
I think it is especially important to make a habit of doing these things in front of my children. The Parables and sayings of Jesus, such as "Blessed are the meek, for they shall inherit the earth," are so often alluded to that they need to be known by Americans of all faiths. Setting this expample of gratitude will live on in their lives and will set them up for a lifetime of positive attitudes and gratitude.