March 8, 2016 Leave a CommentOf all the sessions I've done with Christine, this might be my very favorite.
February 10, 2016 Leave a CommentJanuary was such a blur for me this year … newborns will do that to you, I suppose! December 19, 2015 Leave a CommentIn addition to maternity photos, I wanted to commemorate this pregnancy with belly mapping and then, belly painting.
Well, probably more than one, but there is definitely a more prominent one when I look back at my earliest parenting experience.
She finalized over 50 photos of me and my littles and I just love the simplicity and joy in each one of them! I don't care a smash since I'm living in LulaRoe leggings and those babies have s-t-r-e-t-c-h! And honestly, I'm to the point that if we are blessed with a 4th baby someday, I will probably hope for a boy again. In those pregnancies I pretty much knew that I'd have an October baby and an August baby.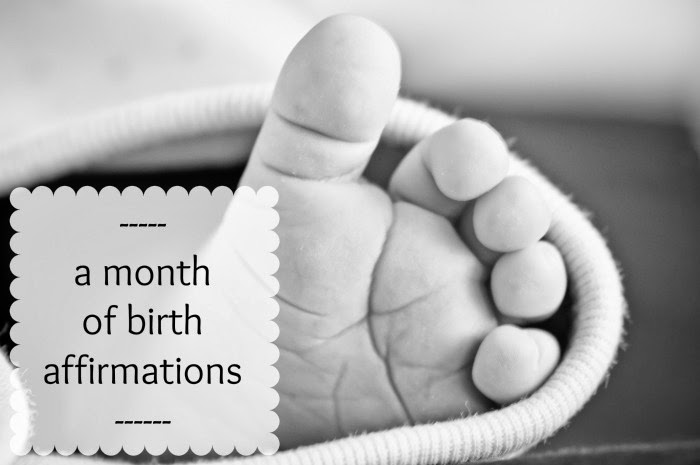 To me, a believer in guess dates (versus due dates), I could definitely have a December baby.
Jemma and Max are both sensing things changing big time so I've had a snuggle buddy most nights too.