One is going to be a Walnut Frame and Red Birch Panel and Drawer Fronts, and the other is going to be a Red Birch Frame and Walnut Raised Panels and Drawer Fronts. I then un-clamp the panels and take my Random Orbital Disk Sander to the fronts and backs of them. I've been working off and on, on this 2 Drawer with a Large Storage on the top, box for a while now. They'll serve many purposes for many years and something that will look nice in any room.
Even though the scribe mark looks as if it's just a right-angle cutoff of the neck stock end, it's not.
The "shoulders" of the dovetail are cut next - these are crosscuts, going across the grain. The complementary angle is transferred to the neck stock, and the stock is cut and planed flat. When I was making the last set of boxes, I was loving how these woods looked together as I put on the finish.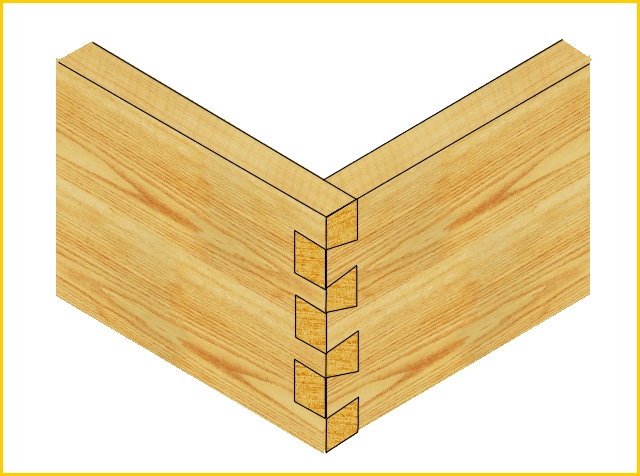 I don't want that panel to Expand or Contract because it is going to be a large piece of wood. Then I take them to the Edge Belt Sander and 'Make Sure They Are Perfectly Square'! They work to divide the drawers or take them out and the drawers are over 10" wide so they'll hold a legal size envelope. I'll machine those in, put the finish on and I have some small Brass Knobs for the drawers coming tomorrow.
But the one I decided to make is going to be a little larger, and can be used for many, many purposes. I put boxes made from it next to my Cherry Wood boxes and at a glance you can not tell the difference.
I'm doing Box Joint drawers with some nice tiger striped Maple that I cut a little over a year ago out of huge maple tree that a relative in Reno, Nv. The final size looked good on my tape measure so I started jotting down numbers, started cutting and here's the result.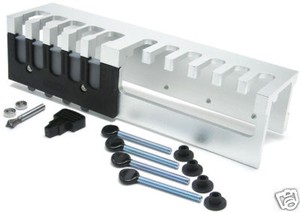 It could be a Jewelry Box, Keepsake Box, Box for Collectables, Valet Box, or a Stationary Box.
I've personally used this set of knives for over 30 years and have furniture doors that have been slammed by 2 boys that long and have held up without any repair. Too loose and the glue can't work properly, Too snug and there is not enough room for the proper amount of glue and you could get some splitting.
The pin is in the middle of the very top and bottom of the panel so it can move both ways and stay centered.