Chinese President Xi Jinping and President Barack Obama toast during a State Dinner, Friday, Sept. WASHINGTON — The United States and China have agreed that neither country will conduct economic espionage in cyberspace in a deal that addresses a major source of tension in the bilateral relationship. The agreement, reached in talks Thursday and Friday between President Obama and Chinese President Xi Jinping, is a major breakthrough that has the potential to alleviate one of the most significant threats to U.S. The United States has accused China of stealing billions of dollars' worth of intellectual property and trade secrets from U.S. Washington, for its part, has said that it does not conduct cybertheft for the benefit of U.S.
Nonetheless, apparently rattled by the threat of sanctions — a threat that Obama reiterated in his meetings with Xi — China agreed to affirm the norm against cyber economic spying. The two sides also said they would set up a high-level joint dialogue on cybercrime in which senior officials from both countries would be able to review allegations of cyber-intrusions. Obama said he described to Xi the "tools" the administration has to deter and punish cybercrime and cyberattacks. The agreement does not address traditional espionage, such as China's alleged theft of personal information of more than 22 million current and former federal employees through a hack of Office of Personnel Management computers. They include criminal indictments, such as the those issued against five Chinese military officials last year for economic cyberespionage.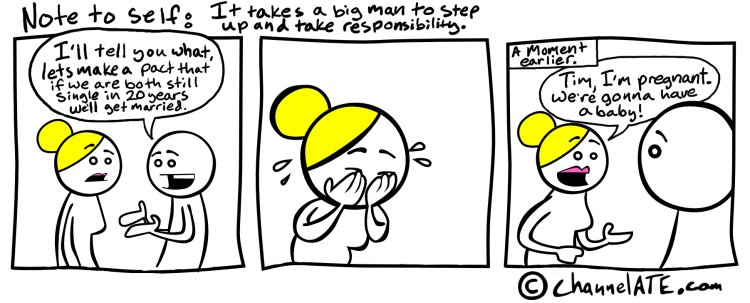 The disclosures of a former National Security Agency contractor, Edward Snowden, about extensive U.S. He said that while they did not discuss specific cases of alleged Chinese cybertheft, he mentioned the executive order he signed in April that authorized the imposition of economic sanctions for malicious cyber-acts.