My experience has been that an emphasis on cursive writing went by the wayside about 10 years ago – by the time my son was a 3rd grader, they spent much less time on cursive and even print writing than for my slightly older daughter.
I don't know my thoughts on whether his lack of schooling in cursive would make it more challenging to read handwritten documents? Do you think that a generation taught typing instead of cursive writing (with a reduced emphasis on even print writing for that matter) will be more challenged in the future to read hand-written documents or not? The opinions, articles, and statements expressed herein are solely for the use of our readers.
The materials on this UpFront blog are under copyright of the National Genealogical Society. Does Not Learning Cursive Mean Our Descendants Will Be Less Able to Read Handwritten Documents? Neither the reviews nor the reports may be used in advertising or for any commercial purpose. NGS and the authors disclaim any liability, loss, or risk, personal or otherwise that is or may be incurred as a consequence, directly or indirectly, of the use and applications of any of the products, techniques, and technologies mentioned herein.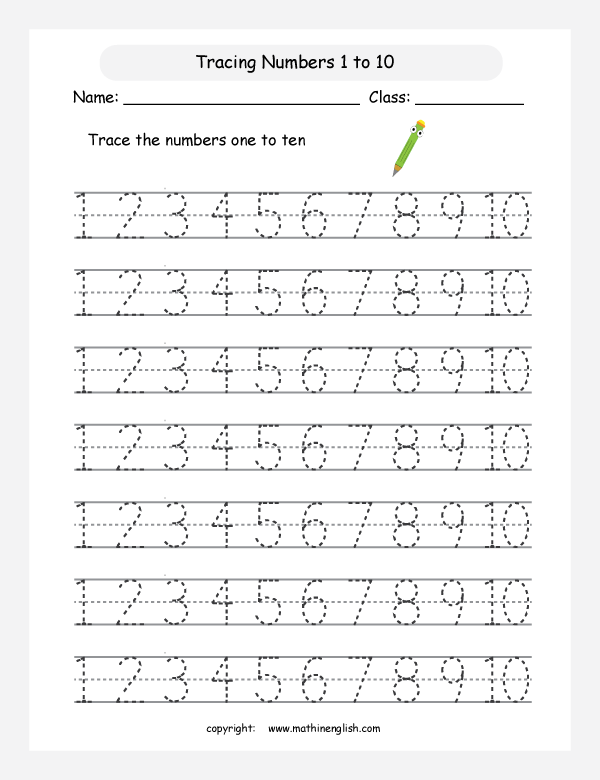 NGS does not imply endorsement of any outside advertiser or other vendors appearing in this blog.