Connecting, networking and teaching others how to become superstar connectors by being themselves.
Part of his comfort level is his outgoing personality, the other is his broad base of knowledge.
My dad and grandfather were both businessmen and although I did go to some baseball games as a kid, it was more as a family outing than for the love of the sport. I have another friend, Seth Kamens, who I've learned a lot from, since he's one of those sports guys. Out of all the connectors and business people I know, one of the most giving individuals has the most impressive sports history. The funny thing is, although I know Lynn's background and her successful career in her job -- she never talks about herself. I recently met Darren Theodore for an early coffee meeting the morning after Germany beat Brazil in the World Cup semi-finals.
He told me about an app called Zite and how you can choose your daily topics, staying up-to-date on many subjects with sports mixed in. Since golf is the "go to" sport for connecting in business, I'm frequently asked if I play.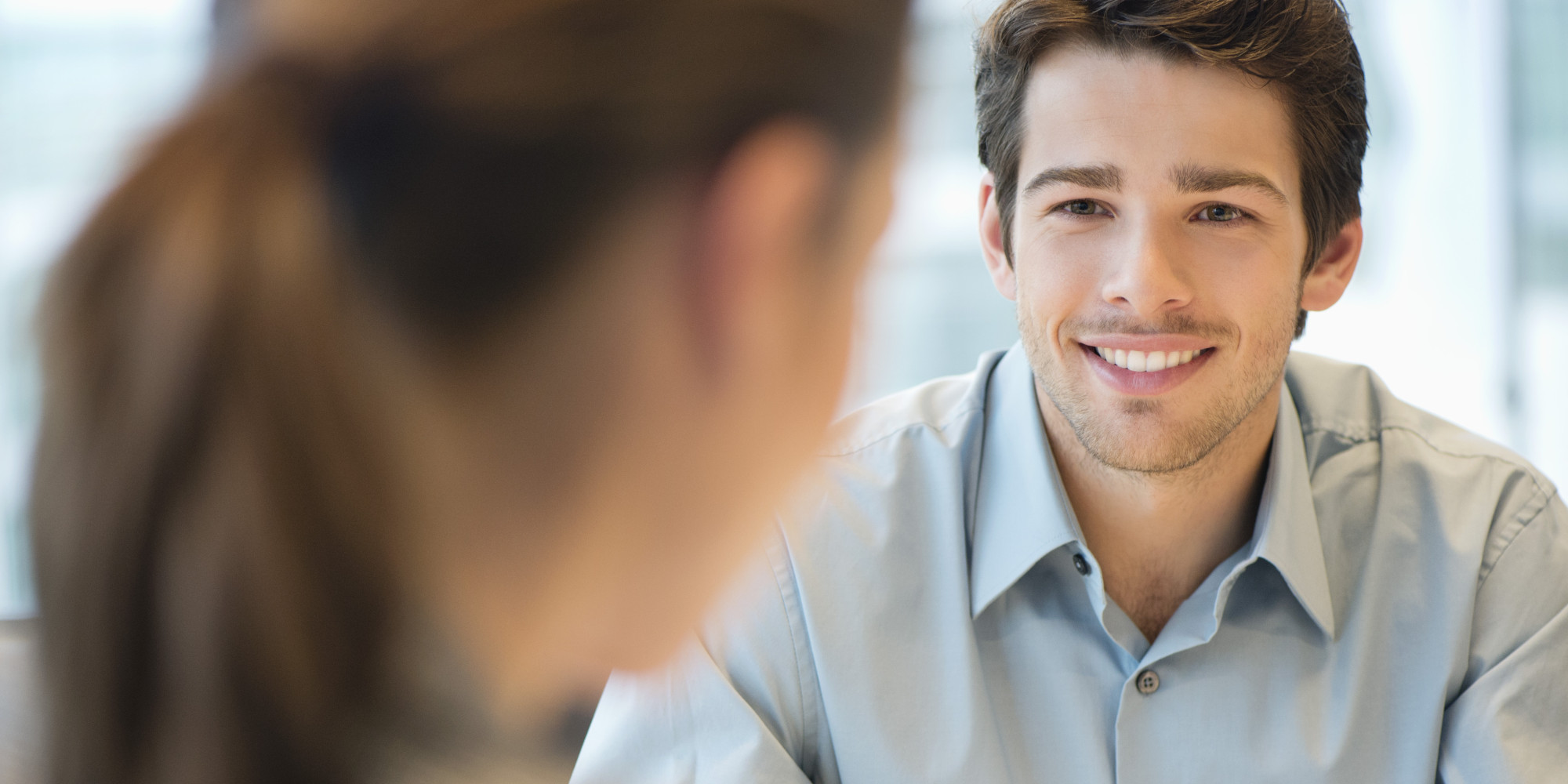 The old adage of avoiding the topics of politics, religion and sex still applies -- especially with strangers. So, what's your opening question when meeting someone and how do you overcome awkward introductions?
I didn't grow up with talk of game highlights, statistics or recollections of famous sporting events.
Seth has a sports website and can walk up to any group of guys at a bar and make connections instantly.
She is always inquisitive about other people and makes incredibly appropriate introductions.
Be prepared and comfortable with different conversation starters, so you're never stumped or faced with an awkward silence. Bringing up your thoughts on Obama, DeBlasio, Israel, Palestine or any other polarizing subject can quickly torpedo a potential relationship.
Within a minute or two, he knows more about them than I might in an entire conversation, identifying commonalities and further talking points.
Because I was born without the "sports gene" and I'm pretty sure she's not going to ask if I watched the game last night.
What was great about first meeting Seth, is that he had a backup question after the sports intro fell flat with me.
In fact, now I've embraced my insecurity and ask for help when someone opens with a sports question. Being a nerdy kid, I was a fast runner out of self-preservation in order not to get beat up -- not out of natural aptitude. Off-color jokes in mixed company, as old-fashioned as it sounds, are something to avoid as well.
We've had subsequent conversations about not having sports in common and we're never at a loss for words.