September 2, 2014 By Cheryl 10 Comments This shop is part of a social shopper marketing insight campaign with Pollinate Media Group® and Office Depot, but all my opinions are my own.
This post on how to make a flower pen is courtesy of our contributor Michelle…I was recently at a doctor's office filling out a large stack of paperwork for my son's seventh grade vaccinations and I couldn't help but notice the flower pen I was handed to complete the paper work. Inspired by the tissue flower tutorial I found on Tikkido, I created my own version of tissue paper flowers & I'll show you how to make a flower pen for yourself or someone special! Layer several punched circles in a stack then punch a hole in the center of the circles with the small hole punch.
With a bit of hot glue, adhere the twine down the side of the pen, then wrap the twine back up to the end of the pen. To make the flower, separate and crinkle each layer of tissue until all layers have been fluffed.
Be sure to head to Office Depot to take advantage of some great back to school deals while supplies last! Save $5 Off your purchase of $20 or more on Select Newell Rubbermaid Brands (PaperMate, Expo Neon Window Markers, Sharpie, Uni-Ball, & Mr. Correction to Part 1: Flextra is not the product you want to be using for glueing the foam together. I was super lucky in terms of supplies because I actually found everything I needed here at home!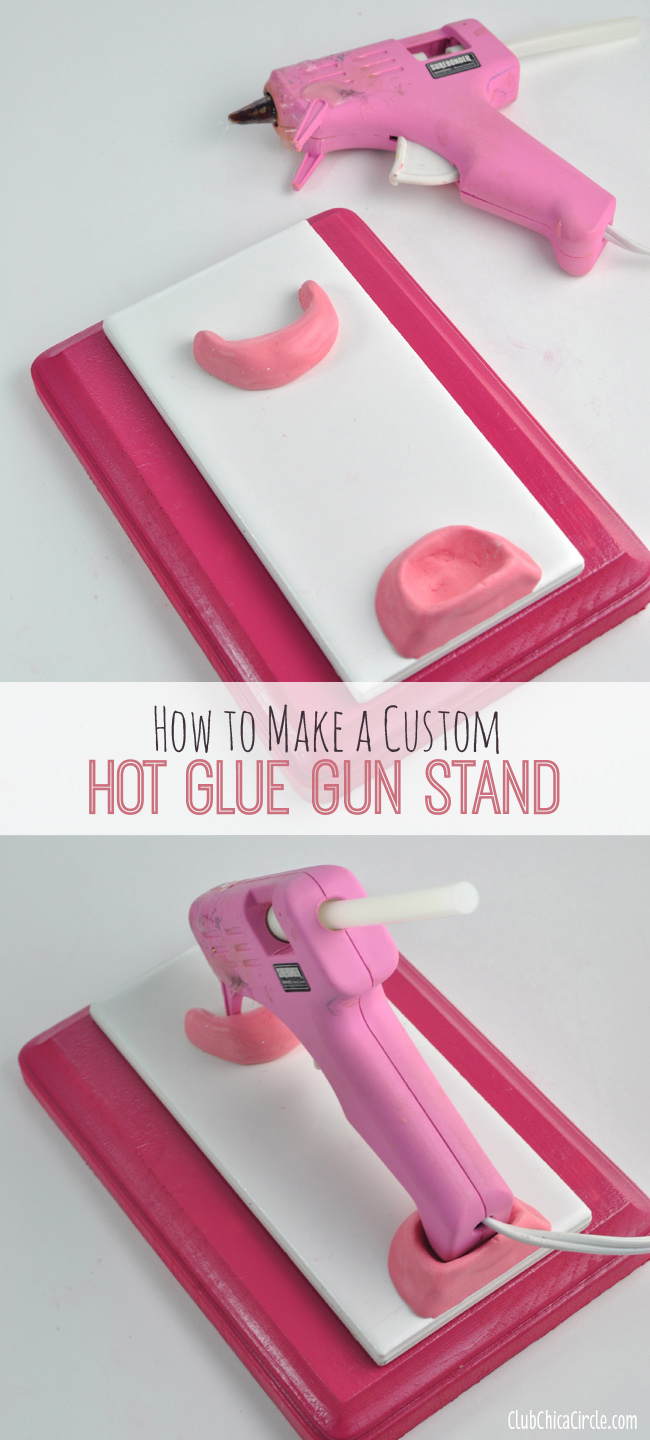 Last year part of my character was to be hunched over with my hands up and out in front of me which is a bit hard on the back. Tomorrow I'll be cutting all the foam to the shape of the boot and glueing it all together. Here is all the fabrics I've amassed to sew together for the body portion of my halloween costume. You know those pens with large sunflowers on the end placed adorably in a little flower pot on the reception desk? Handy Tip: To punch several layers of tissue paper all at once, place a piece of plain paper on the top and bottom of your tissue stack, then punch. I bet these flowers would be great as a colorful banner in something like a Cinco de Mayo party as well. I got my initial inspiration from Annie Spandex's blog where she used cheap flip flops for the platform.
I've yet to plan that out but am looking forward to my friends advice on where to start. You may think they are there to add some cheer to the waiting area but I have a sneaking suspicion that it's the receptionist's polite way of saying, "don't steal the pens". I made the rectangles about an inch to an inch and a half wider than the actual boot but the same as the boot in the length.
There aren't very many glues that work on foam so my dad pulled out this stuff we used last year when we had our wood floors installed. I have all sorts of bits and pieces including ikea curtains, old random fabric, wedding veils and a child's tutu. To cut the rectangles all I had to do was measure out my size, score it with an exacto knife and snap it off.
We put it down the centre because I'll be cutting the sides away and shape the whole thing more like the shoe. So I decided to create Mexican style tissue flower pens for my little guy's pre-school teacher for back to school night. To get started, I made a trip to Office Depot to take advantage of their back to school sale and picked up PaperMate pens, Sharpies and PaperMate Mechanical Pencils at a great price for my project.