As a metaphore, consider the ocean where a certain formation of the total amount of water, with millions of waves, to be one individual expression called humanity.
Also, if a drop of water from somewhere deep down below the surface, miraculously would "quantum leap" to the top of a wave at the surface, then there could not be a hole left at this place deep down below ; it would necessarily follow that ALL other drops are affected. When you look into a candle flame, you begin to understand that there is no flame, that there is only this continuous pulse of new actions.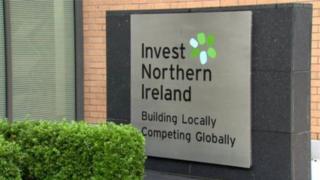 Tip: To turn text into a link, highlight the text, then click on a page or file from the list above. There would perhaps be negotiation about "who should jump in to fill the gap" ; ultimately the whole ocean is affected, locally perhaps more than at far distance. Only from a distance, only from the outside, do we perceive this continuous pulse as a flame.
In between there is a border, a contract, a dialogue between what is this drop and what is not this drop.