AN East Lancashire school has recruited a children's author to become it's dedicated Patron of Reading. Children's author Steve Hartley, who lives in Rawtenstall, has joined up with St Mary's CE Primary in Haslingden Road, Rawtenstall to encourage children to read for pleasure.
A Patron of Reading is a school's special, designated children's author, who forms a personal attachment to the school. He will work with the school for two years to raise the profile of reading for pleasure with pupils, parents and staff. Mr Hartley is most famous for his 'Danny Baker Record Breaker' series of books, and he has recently written a new series, starring fictional boy hero Oliver Fibbs.
The school has also introduced a 'Patron of Reading' corner in the library, will be running reading competitions and special children's workshops. Kate Crane, Extended Services Manager said: "He will come in and visit the school quite regularly and will be a familiar face.
Steve Hartley said: "The assembly was great fun, I like to show kids books can be fun and bring them to life, and the kids were great. I do lots and lots of school visits and run workshops, so I do enjoy doing it, trying to enthuse kids about reading. This website and associated newspapers adhere to the Independent Press Standards Organisation's Editors' Code of Practice.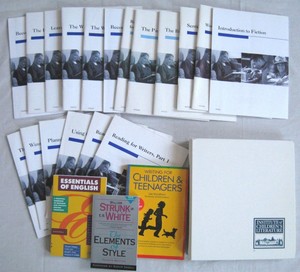 Reading is a town in Berkshire at the start of the M4, holding only two folk worth bonking on about, neither of which is yer man Steve Hartley. If you have a complaint about the editorial content which relates to inaccuracy or intrusion, then please contact the editor here.