Q: Hi Kelly, I was wondering what percentage of my income should I be saving in my 20s, 30s, 40s, 50s etc? A: Sometimes it feels like we can barely pay our bills, let alone think about saving, but the key to saving is to develop a habit of managing your money, not necessarily to get caught up in the exact amount of money you save. While there is no magic percentage you should be saving at a particular age, the bottom line is that saving something is better than saving nothing and any small amount you save (even if it's only $5 a week) will always help. Necessities Account = 55% Some people have a larger percentage of their income tied up in necessities (like rent, mortgage payments, etc) but take some time to check in to see what bills are an absolute must have necessity for you and what percentage they take up in your income.
Financial Freedom Account = 10% This is your "nest egg." Think of this as the amount of money you will leave for your kids or grandkids.
Long Term Savings for Spending Account = 10% This can be used for major expenditures like buying a house and will act as your emergency fund.
Education Account = 10% You can use this for any self-education, books, seminars, events and workshops that you want to attend.
These are just guidelines as to how to save your money, the most important thing is to take a baby step and start saving to some degree.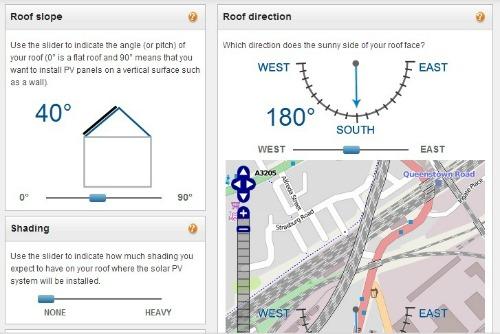 For your next paycheck, pay yourself first, before you pay any of your bills figure out 2 things: 1) how much would you like to pay yourself and 2) the amount(s) you would like to save. Start saving as early as you can because it will only benefit you more when you are older, but it's never too late.