The Michigan Department of Licensing and Regulatory Affairs (LARA) conducts yearly inspections of nursing homes and long-term care facilities to ensure they are compliant with state and federal regulations.
The health and safety of a resident of Cambridge North Healthcare Center was put in immediate jeopardy when nurses failed to replace his tracheostomy tube for at least 35 minutes after it was pulled out. The man was admitted to the facility after he suffered a traumatic brain injury.  He suffers from dementia, anxiety, seizures, strokes, and has a history of respiratory failure.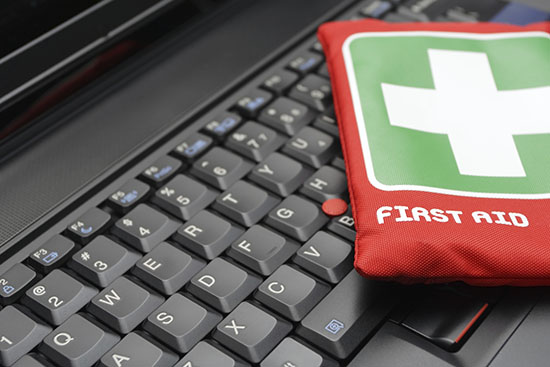 The gentleman's respiratory care plan included having a tracheostomy tube taped to the wall at his bedside in case of emergency.  There was no emergency tube at his bedside during this incident. Immediate jeopardy was eventually removed after tracheostomy policies and procedures were reviewed and staff was retrained.  The nurse who failed to respond and reinsert the tube was suspended. His tracheostomy, a tube inserted into the windpipe through a surgical incision in the neck, is necessary to help him breathe.  Despite having his airway compromised for an extended period, he suffered no respiratory distress.