These are some of the basic things I've learned to double check when at work or writing something in general – blog or not blog. The New York Review of Books writes that during one exam, Derrida "choked and turned in a blank sheet of paper. Spell check – Sometimes in the heat of passion (not that kind of passion), we forget to chck our gramar and speling. Edit – "When you edit, edit brutally." My teacher used to say this and it does apply to news writing, not necessarily blog writing.
Credit – This is self-explanatory – credit where credit is due whether it is links, photos, ideas etc.
Be professional – When writing something that needs to be professional, sound professional. To swear or not to swear – Your blog is your space and if swearing is part of your tone, then swearing is part of your blog. The new exhibit, which runs through mid-September, spotlights the personal papers of many famous thinkers, such as Jacques Derrida, Paul de Man, Edward Said, and J. A few paragraphs are indeed totally incomprehensible – Probably this essay would have been good with just a little more work in it. According to Jack Cade in the comments section: "How many Jaques Derridas get rejected and discouraged by, essentially, the hegemonic systems of thought that are in every discipline?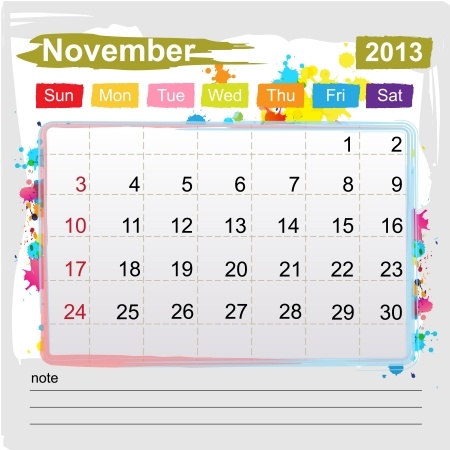 Hillis Miller, housed in UCI Libraries Special Collections and Archives' Critical Theory Archive. Just make sure you tick the English UK version and not the American version (all my Aussie workplaces are very particular about this). But the showstopper seems to be the paper above from Derrida, which is appearing in the social media.