I would be amazed if you could hit it slowly, apex it like Huckin' Kitty, and come down nicely on the ramp. Just built my first decent sized jump today, but have little to none experience building jumps. For a wood launch with a dirt landing, you generally want your landing at least as tall as the launch, and even better, a little taller than the launch (a step up). Landings should have a lot of wheelbase to land on--like at least 2 bike lengths, which is what, around 11 feet? You'll either need to wait for rain for the dirt to be damp in order to shape and pack dirt properly, or you'll need to bring buckets of water and watering jugs.
It's true you could build both your launch and landing above grade and just wheelbarrow dirt over from a source pit, but if you're in a dry climate and digging by yourself, it's more effective to dig the riding line down at the same time that you're building the launch and landing up.
The 10th Annual Whiskey Off-Road captures the essence of what mountain biking is all about. I'm going to be a killjoy and say start with something smaller ,just so you get a feel for what works.
Your advice helped guide me with my little to none experience about jumping let alone building jumps. When I was younger and more resilient I used to ride over the top of a skateboard quarter pipe that was about that high judging from the picture. Down here in SoCal it's hard to get the jump big (drought=can't bring a lot of water, dry landscape). Perhaps dig the base of the jump into the ground a bit, to reduce the angle and to prevent it moving when you hit it.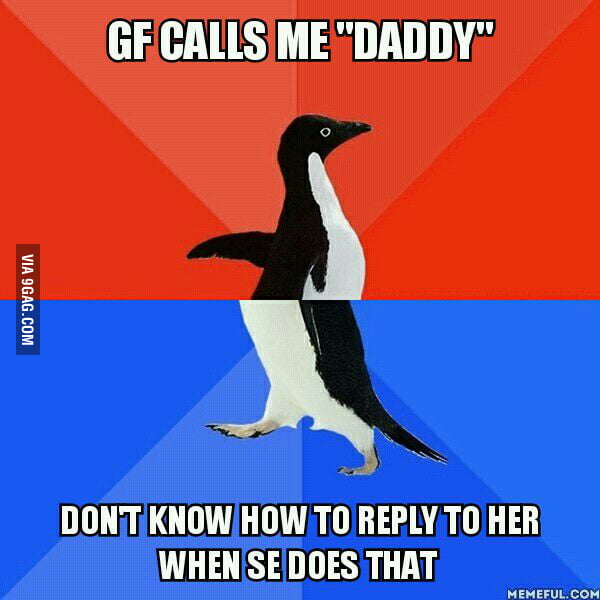 I got up the nerve by coming in at an angle and launching part way up the ramp, gradually going higher until one day I rode over the top.
Here in Texas, we didn't really have that problem--plus, you can dig a french drain type hole which will let the pit drain directly downwards).