It is so much fun to look through pictures online and dream about how I can make my 1970's ranch feel like an old farmhouse. The picture above just makes my heart go all a flutter! I believe it is a newly built farmhouse, and I just love the character is possesses!
But you may be able to find a panel door at a Habitat for Humanity store, thrift store, or architectural salvage place, you might score a good deal. I also wanted to share with you a few other bloggers who replaced doors in their home as well. Look how my friend, Ashley, from The Handmade Home replace her builder's grade door with an old screen door for her pantry.
I love the way Layla, from The Lettered Cottage, replaced one of her doors with this beautiful, old, solid wood door. It really is a pretty easy and inexpensive way to add a ton of character and charm to your home! Our house has some older charm but replacing ALL of the plain slab doors is definitely on our to-do list. Speaking of old doors, we did pick up some very old free doors, and turn them into a storage bench, and a set of shelves! I am loving these posts so far I have added both things to my new home I'm building in effort to give it lots of character.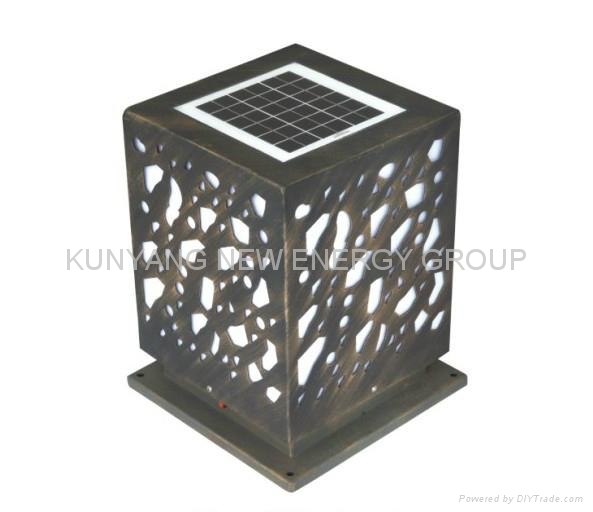 We got the main bathroom door done (since it was a total gut job when we bought the house) but all the rest are patiently waiting. We do have old doors, old creaky floors (and tongue and grove subfloors) a wood ceiling in the kitchen and beautiful plaster mouldings in the living room.