We will be bringing along our beautifully designed wedding invites, save-the-dates, menu's, seating charts, programs and more. If we could give you any advice, it would be to not lose sight of the reason that you're getting married. If you're very early on in your planning, you should focus on ticking off the big four. We are very excited about the Buffalo Bridal Expo at Seneca Niagara Resort & Casino today!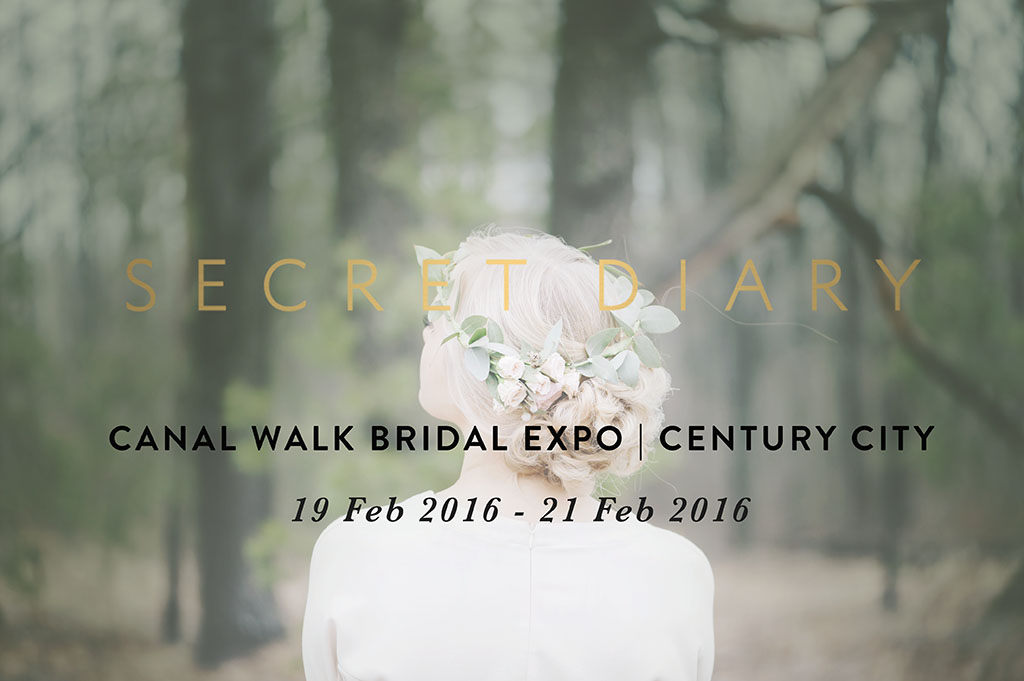 FAB BRIDAL EXPO  is set to take place on 7-8 May 2016 and will once again offer those who are planning their wedding (or even a special event or birthday party) access to everything they need for their special day. FAB brings together service providers and products from across the Cape and puts visitors in touch with the various experts they need in order to plan their wedding. Visitors will get the opportunity to see and experience many beautiful exhibits all under one roof.  Service providers on show will cover just about all and any service or product which is available to showcase a successful event. Highly experienced and creative experts in their different fields, ranging from venues, dresses, caterers and shoes to even those needed to plan a honeymoon or a special get-away, will be available over the two-day period to answer questions, assist with queries, or to be of general assistance to visitors. Focus on the aspects that are important to you, be that amazing food and wine, great tunes on the dance floor, or beautiful photography and cinematography and kinda let the rest fall into place.
It's going to be a great opportunity to meet a lot of wedding suppliers from our region all in one place, and to get a feel for what might be right for you.
If you were a VIP bride or groom in attendance then you will have received our postcard offer for the 2016 Bridal Show Special! We'd really love to meet you… so please come on over for a chat with our awesome team about all things wedding!