25.07.2015 admin
In 2007, Fort Bend County Office of Emergency Management (OEM) and a group of dedicated volunteers formed our first CERT Team. CERT training is designed to prepare you to help yourself, your family and your neighbors in the event of an anticipated disruptions and potential hazards before and following a disaster.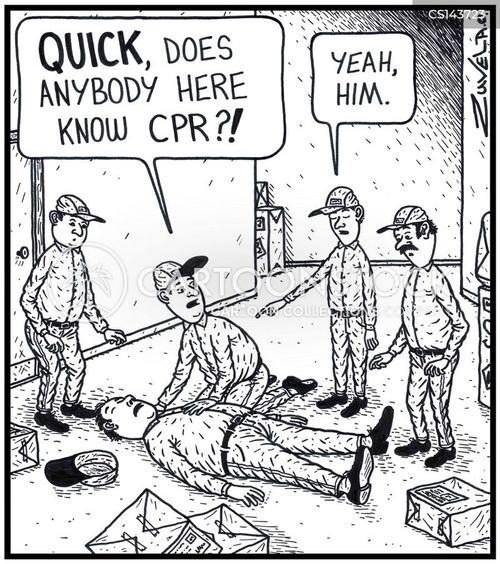 If you are interested in volunteering or would like more information, please contact our office at (281) 342-6185 or email.
The purpose and mission of the CERT Team is to aid and support the people of Fort Bend County preparing for, responding to, recovering from, or mitigating the effects of natural and Man-Made disasters.
Rubric: First Aid Skills