03.05.2015 admin
Hey there, we have secure payments and fast worldwide delivery, approximately 1-4 days to Europe, 2-14 days to the rest of the world.
Been both winter camping on Mountains (usually snowcaves) and in Minnesota for years, as well as 3 season UL camping , and it would be a pretty hard sell for me to see the 2 mixed. The only tarp like shelter that make sense during the winter is a Whelen lean to with a fire burning in front.
If your plans were to build something semi permanent, you could bend over a few green saplings into a wikkieup style shelter and throw your tarp over the branches. The real question is whether or not a person has a sleeping bag, bivy, & pad system that will withstand the cold by itself (without enclosed shelter).
Flash forward to the next night, on the side of a Bavarian mountain, in the dark, with a heavy wet snow storm adding inches per hour to the landscape.
The next morning, we swore that our shelter was great, that we slept comfortably, and that there was no downside to our choice.
I use just a tarp over my sleeping system in worst weather you can imagine blowing rain, snow, and rain that turns to sleet and ice over night, from rain and low 40's down to single digits and having to shake the ice off my gortex cover.
Another member on here uses a Zelt rather than a tarp and he makes it a purpose to get out more in the winter than in the summer. I am in southern Michigan, it will be chilly but there isn't much snow on the ground, if any. Since we were moving out the very next morning for a multi-day ski tour, we proudly proclaimed our intention to the rest of the team, and removed our tent weight from our packs. A tarp vs tent in this scenario will not be a life or death choice but having the experience of using both will help you make choices in the future.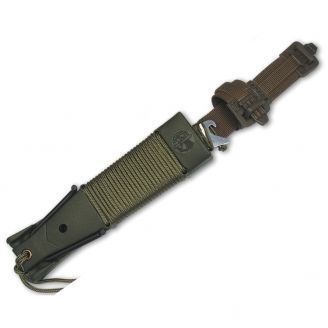 Fortunately, usmc3166's MSS should suffice even in the open (under the stars and positioned behind any kind of natural or constructed wind break or snow trench). It simply makes life easier, ensures a more convenient camp routine, and keeps things drier.
Rubric: Free First Aid