28.11.2013 admin
I Survived is the true story of five epic disasters – Tsunami, Blizzard, Tornado, Flood and Titanic. This is a very interesting book for both kids and adults alike – especially if you like reading about triumph over tragedy. The New York Times bestselling I SURVIVED expands to include this thrilling nonfiction exploration of five true stories, from the Titanic to the Henryville Tornadoes.
I SURVIVED is the New York Times bestselling historical fiction series that keeps readers on the edge of their seats. Blogs can not be redistributed (posted on other sites, etc) without written permission from the author. In May of 1937, the Hindenburg, a massive German airship, caught fire while attempting to land in New Jersey, killing 35 people.
Lauren Tarshis's "New York Times" bestselling I Survived series tells stories of young people and their resilience and strength in the midst of unimaginable disasters. Born in Detroit, Michigan on the 27th of April,1926, Tim was an American evangelical Christian minister, author, and speaker.
He is best known for the Left Behind series of apocalyptic fiction, which he co-wrote with Jerry B. Tim LaHaye married activist and fellow author Beverly Ratcliffe in 1947 and both wrote a fantastic book on marriage titled, "The Act of Marriage". He is survived by his wife, Beverly, four children, Linda, Larry, Lee, and Lori, along with nine grandchildren. Now author Lauren Tarshis brings them 5 true stories in a narrative nonfiction companion that explores the real names behind history's greatest disasters.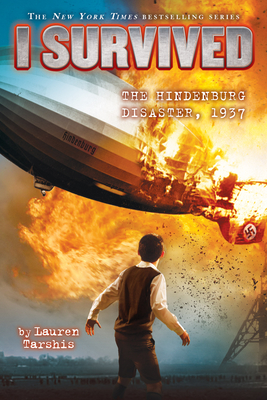 Lauren Tarshis's latest thrilling addition to the "New York Times" bestselling I Survived series, will feature an 11-year-old boy in the middle of this historic disaster.
Lauren has brought her signature warmth and exhaustive research to topics such as the September 11 attacks, the destruction of Pompeii, Hurricane Katrina, and the bombing of Pearl Harbor, among others.
That is followed by some surprising facts about the disaster as well as some additional information and photos as well.
Rubric: What Is First Aid Training